Solutions
Weifu Films is consistently developing flexible packaging solutions, offering customized packaging film products for a more sustainable packaging future.
Solutions for production efficiency
There are four major competitive advantages of Weifu's packaging solutions.
Ultra-low temperature fast sealing, 20-30℃ lower than average sealing temperature;

Lower friction coefficient, small friction of film material, and fast passing speed;

UV-free printing to reduce the production process;

Helping customers save time, improving efficiency and profits, reducing costs, and enhancing product competitiveness for the customer.
Solutions for environmental protection
To meet the requirements of cooperative enterprises for lightweight and fast packaging solutions of film materials, as well as sustainable packaging materials, Weifu optimized the materials and processes according to the core needs of the cooperative enterprises and the actual production situation. We developed a sustainable BOPP film with low friction and high heat-sealing performance, which was successfully applied to the food packaging of a famous international brand, bringing considerable economic and social benefits.
Solutions for Woven sacks
Weifu researched and developed new coating-grade film specializing in fertilizer bags, providing important support for lamination processing technics. Therefore, we effectively avoided decorating and delamination issues between woven substrates of colored-film packaging bags and colored-printing films and made an effective packaging solution for the chemical fertilizer industry.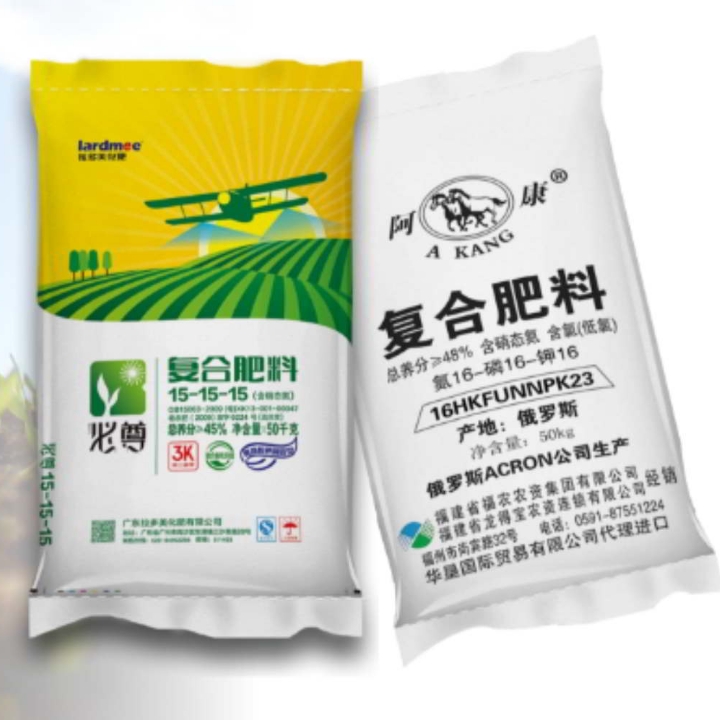 Products
Weifu provides custom packaging solutions and high-quality packaging film materials according to customers' individual needs.
View More
Industry
The packaging solutions provided by Weifu Film applies in the electronics, commodity and food industry.
Electronic industry

Commodity industry

Food industry