Guangdong Dingfu New Material Technology Co., Ltd.
Guangdong Dingfu New Material Technology Co., Ltd. was established in 2018, is a wholly owned subsidiary of Huaducheng Group, located in Yinggeshan Industrial Park Area, Puning City, Guangdong Province.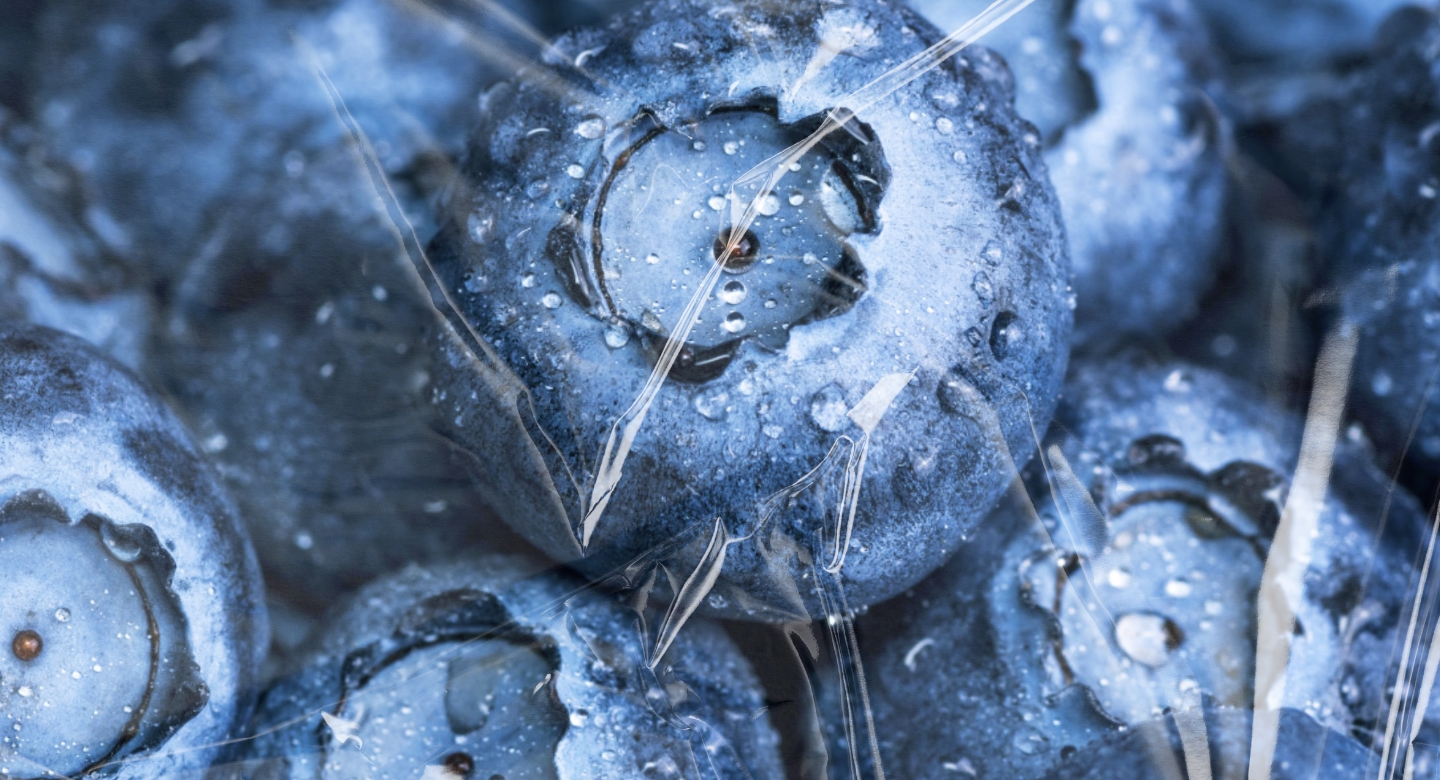 Annual sales volume
600 million (RMB)
Annual production capacity
60K tons
Guangdong Dingfu New Material Technology Co., Ltd.covering an area of 140K square meters, with a total investment of about 1.15 billion RMB. As a key project in Guangdong Province in 2020, Dingfu is committed to building a new industrial park area with integration of scientific research, production and life.
Dingfu adopts professional equipment to achieve 10,000-grade cleanliness and dust-free purification factories, has planed four internationally leading fully automated BOPP film production lines and several advanced CPP film production lines. The products include high barrier packaging film, bio-degradable film, Metallised film and optical protection film. Meanwhile, Dingfu supports national scientific research laboratories, committed to innovative R&D of new materials, integration of domestic and foreign leading technology, to realize a virtuous cycle of energy-saving and efficient production process, production of environmental protection and high quality products, green development of corporate responsibility and social benefits.
In the first phase, Dingfu has built one BOPE, one CPP and one CPE production line for high barrier packaging film , with an annual production capacity of 60K tons and an annual sales volume of 700 million RMB.
Main products
BOPP film, CPP film, CPE film and BOPE film, totally 4 categories of products, used for food packaging, daily necessities packaging, electronic industrial product packaging, agricultural fertilizer packaging.
Future Perspective
The corporate culture of Dingfu is inherited from Huaducheng Group, Dingfu always insist on scientific and technological innovation and technological development as the source of power, with bio-degradable and lightweight products as the core point, and strive to provide customers with high-quality and high value one-stop film flexible packaging customized solutions.
Production Equipment
One 8.7m 5-layer hybrid BOPP/BOPE line from Bruckner ,Germany

One 3.4m CPE line from Simcheng, China

One 5.3m CPP line from Simcheng ,China
Contact Us
Address
North side of Yinggeshan North Road, Yinggeshan Industry Area,Puning City,Guangdong Province,China
Email
wfexport@pnweifu.com