Societal Responsibilities
To provide customers one-stop service with professional, customized plastic flexible packaging solutions
The three awes are the precept of Weifu's founder, namely, the awe of destiny (natural and objective laws), the awe of the great man (people with high morals), and the awe of the sages' words (the true saying of ancient sages). This philosophy evolved into the Weifu enterprise spirit of "true and honesty", keeping the original intention, striving forward, being brave and responsible, as well as the development concept of taking green environmental protection as the development direction, paying attention to life, caring for the society, and harmonious symbiosis.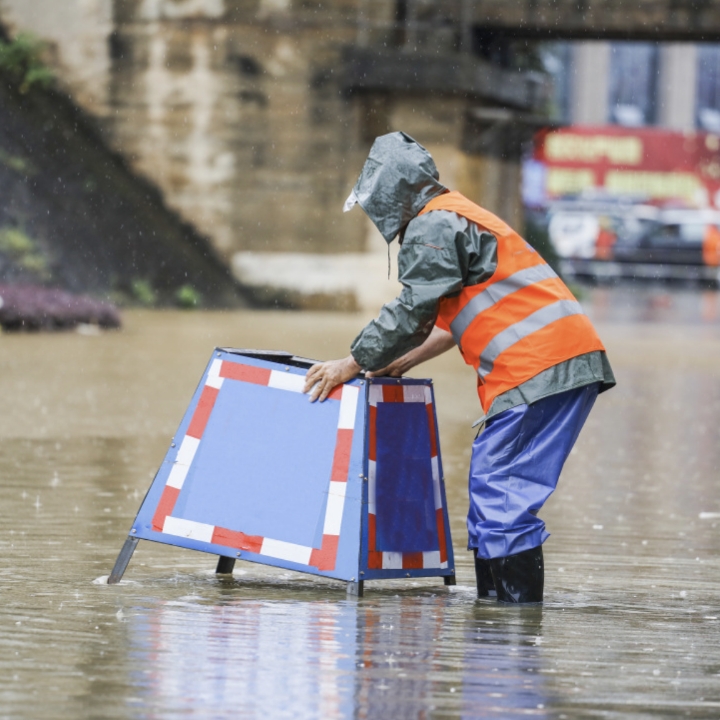 Courageously at the head in emergencies and unite as one to overcome difficulties
Giving play to the enterprise's power in society in times of crisis is Weifu's responsibility and belief. In August 2013, when the catastrophic flood hit Puning, the management cadres and employees of Weifu formed a volunteer team to transfer more than 30 trapped villagers. Weifu donated 145,000 RMB to the affected villagers in post-disaster reconstruction.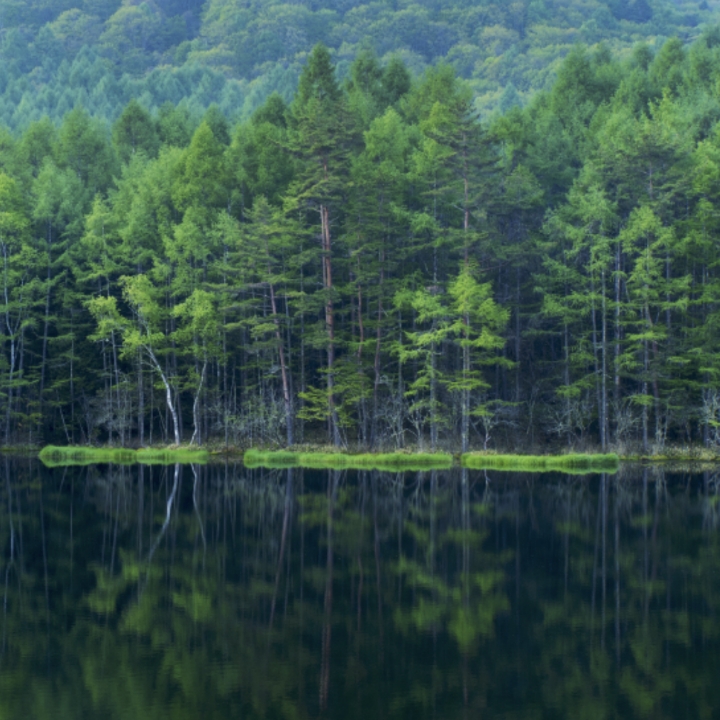 Improve the ecological environment and beautify nature's home
The environment is the home for living and the support for development. To protect the environment and beautify the nature home is the responsibility of every enterprise and also the gratitude to society. Weifu contributed to beautifying Lianjiang and donated 300,000 RMB to the rainwater and sewage treatment project in 2010. In 2018, Weifu donated 2 million RMB to the "Mother River Foundation" and invested 8 million RMB in building the Riverside Promenade of Weifu.