Sustainable development
To provide customers one-stop service with professional customized plastic flexible packaging solutions
Synergistic harmonious development between people and the environment
Environmental Responsibility
Green environmental protection, coordinated development of human and the environment, and harmonious progress is the development concept of Weifu. Weifu is fully aware that our development is from nature and should return to nature. Therefore, Weifu gives back to society with environmentally friendly production, strives to develop low-cost, environmentally friendly products, and promotes environmentally friendly packaging in the industrial chain. Energy saving, consumption reduction, and green development have accompanied the pace of Weifu's advancement!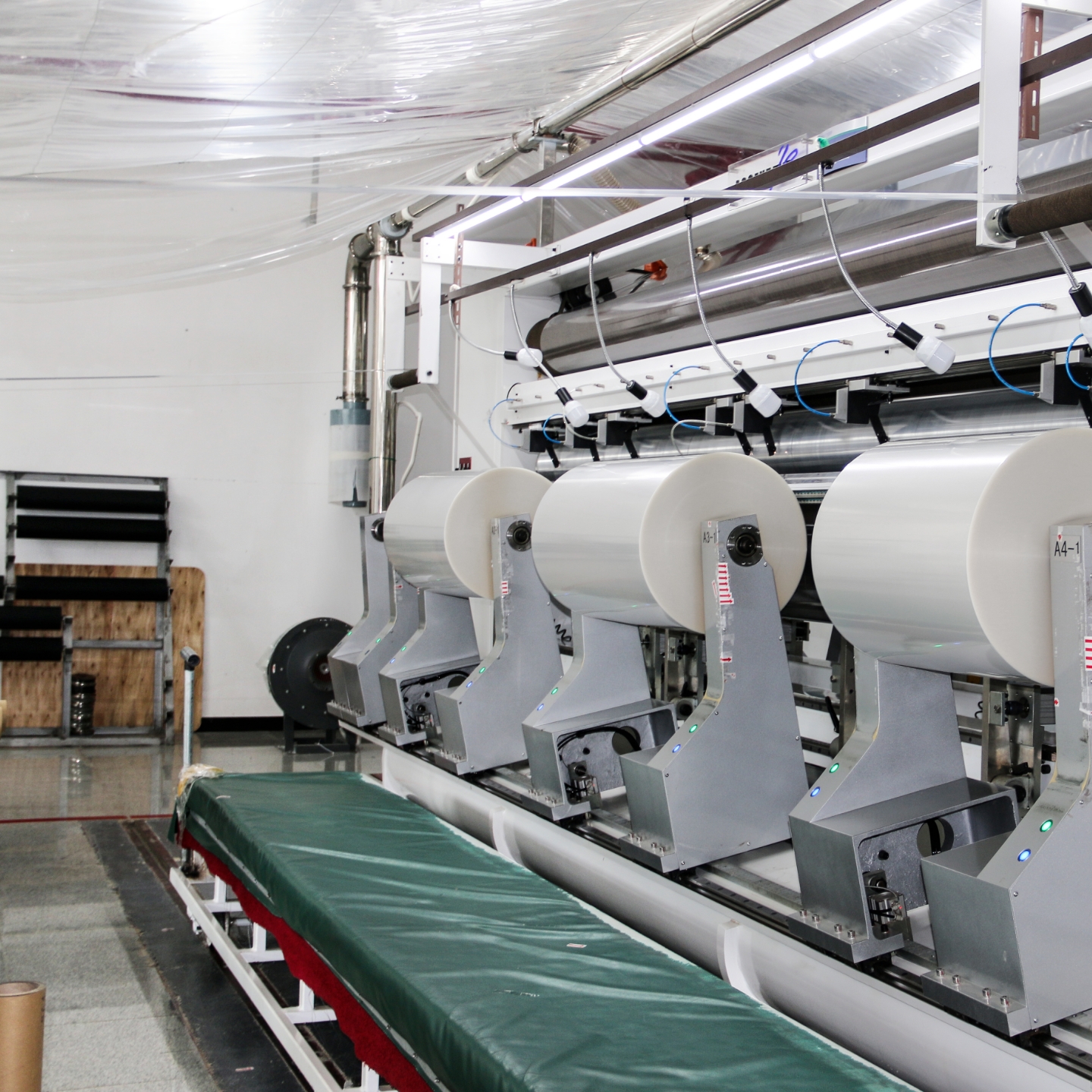 It is the basic principle that the product is non-toxic and harmless
Environmental protection production
The production of Weifu adheres to two principles: "The product is non-toxic and harmless" is the basic principle; "Clean and tidy production environment" and "safe and energy-saving production process" are fundamental requirements. Weifu strives to achieve corporate responsibility and social benefits of environmental protection production by strictly controlling materials, increasing equipment investment, paying attention to environmental construction, and other measures.
Environmental protection
Continuously improve the biodegradability of products
Maintain the natural environment
We have successfully developed BOPP, CPP, and PE bio-degradable films that can be applied to garbage bags, logistics distribution bags, fruit bags, clothing bags, fertilizer bags, and other non-food packaging bags. In the next three to five years, Weifu will improve the performance index, reduce the production cost and expand the applicable fields through the optimization of processes and formula so as to help the promotion and application of environmental protection products in the market.
Committed to R&D of lightweight products
Reduce packaging costs and environmental pollution
Interact with downstream customers, adjust the process plan in a targeted way, and provide customers with lighter and thinner packaging film on the premise of ensuring the packaging quality. This can not only reduce the packaging cost but also reduce the usage amount of packaging materials for end customers' products, thus reducing the pollution of the environment.
Continuously research and develop new functional base film to help the environmental protection production of the flexible packaging industry
High barrier, high tensile strength, high-temperature resistance, low heat sealing, self-adhesive, and other new functional films will continue to be successfully mass-produced in Weifu to play a better role in reducing processing loss, improving production efficiency, energy saving, and consumption reduction for downstream customers.