Business Territory
Weifu Film, a leading manufacturer of flexible packaging films, extends its business territory globally, providing customers with professional flexible packaging solutions.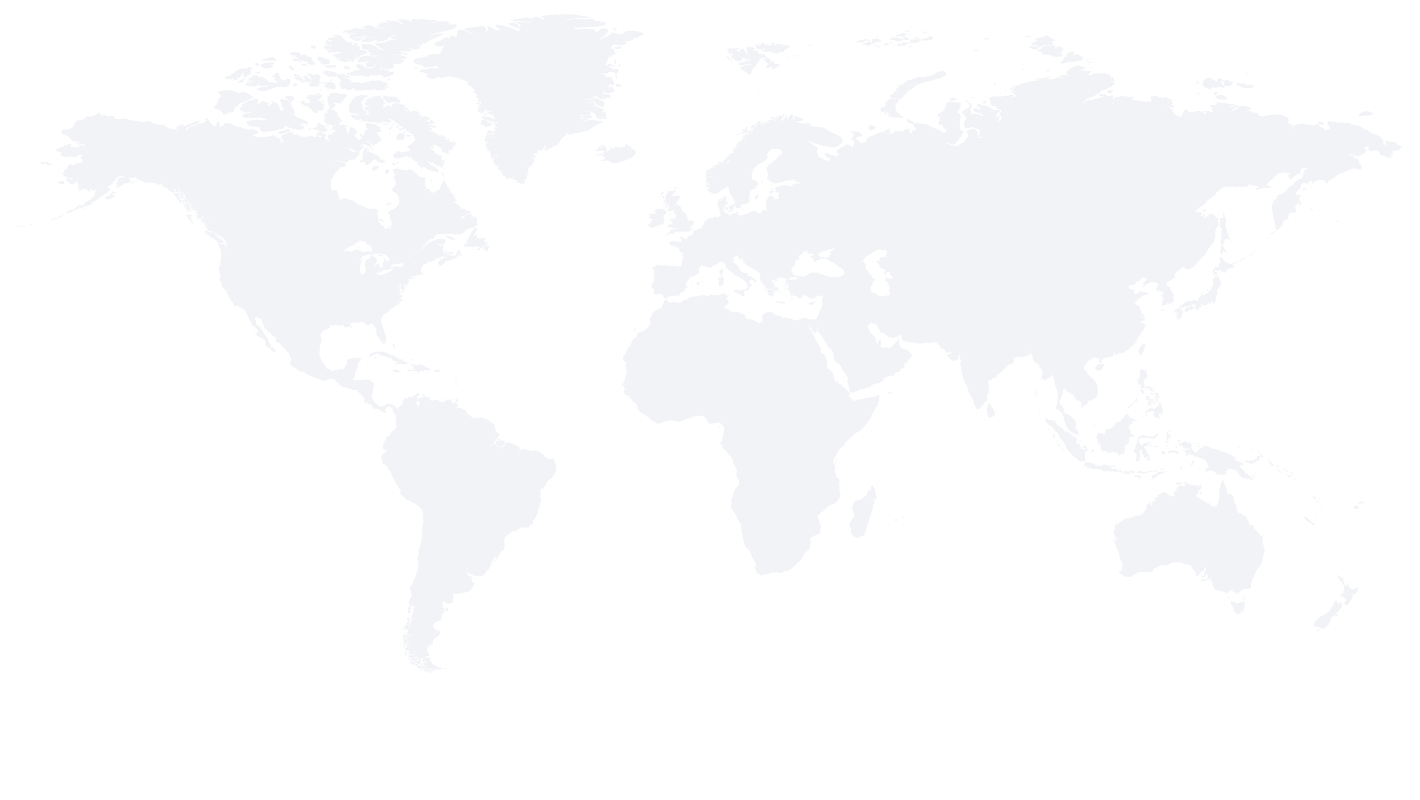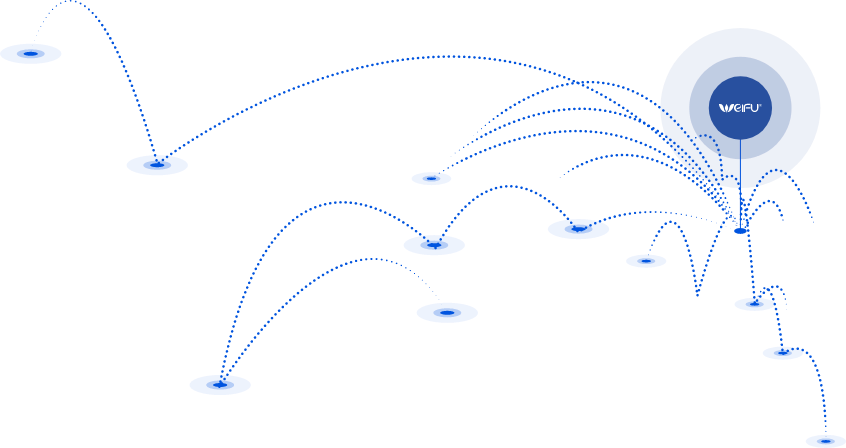 Asia

China, Taiwan(China), HongKong(China), Singapore, Japan, Korea, Israel, Thailand, Philippines, Vietnam, Myanmar, Malaysia, Indonesia, Pakistan, Bangladesh, Uzbekistan

Europe

UK, Germany, Italy, Belgium, Finland, Spain

The Americas

USA ,Colombia,Mexico,Brazil Peru

Oceania

Australia, New Zealand, Fiji
Common Questions
We have 6 categories of products, BOPP film, CPP film, CPE film, BOPE film, Metallised film and woven sacks.
Different companies have different specifications. The thickness is between 10-110μm; The width is between 90mm and 3m.
Different products have different delivery time. The delivery time of general products is about one week, and the delivery time of special customized products is about two weeks; The MOQ of general products is 20 tons, and the MOQ of special customized products is 5 tons.
Show More
Show Less