2023.10.11
BOPP up your Packaging with Weifu Packaging's High-Quality Films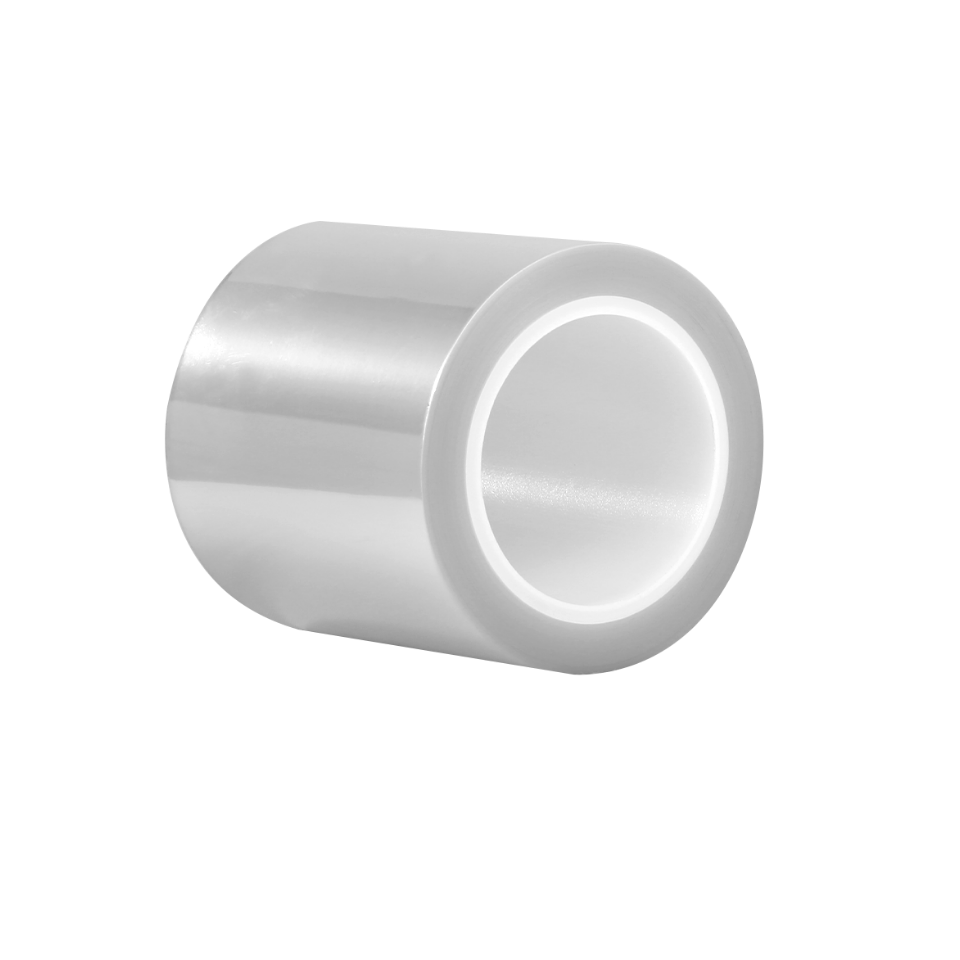 Biaxially oriented polypropylene (BOPP) film is a type of plastic film that is commonly used in packaging and labeling applications. It is made by stretching the polypropylene film in two directions, creating a film that is both strong and flexible.
BOPP film has many advantages over other types of plastic films, including its high tensile strength, excellent moisture barrier properties, and good clarity. It also has a low coefficient of friction, making it ideal for use as a release liner.
Introducing Weifu Packaging
Weifu Packaging is a leading manufacturer of BOPP film in China. The company has been in business since 2000 and has become known for its high-quality products and exceptional customer service.
Weifu Packaging offers a wide range of BOPP film products to meet the needs of various industries, including food, beverage, pharmaceuticals, and more. The company's products are available in different thicknesses, widths, and colors, making it easy to find the right product for your specific application.
enefits of Using Weifu Packaging's BOPP Film
There are many benefits to using Weifu Packaging's BOPP film in your packaging and labeling applications. Here are just a few:
High quality: Weifu Packaging uses only the highest quality materials and manufacturing processes to produce its BOPP film products. This ensures that you receive a product that is reliable and consistent.
Competitive pricing: Despite its high quality, Weifu Packaging's BOPP film is competitively priced, making it an affordable option for businesses of all sizes.
Customizable: Weifu Packaging offers a variety of customization options to meet your unique needs. Whether you need a specific color or thickness, the company can work with you to create a product that meets your requirements.
Conclusion
If you're looking for a reliable and high-quality supplier of BOPP film, look no further than Weifu Packaging. With its wide range of products, exceptional customer service, and competitive pricing, the company is the perfect choice for businesses of all sizes. Contact Weifu Packaging today to learn more about its BOPP film products and how they can benefit your business.