2023.10.11
How WEIFU's CPP Film Enhances Food Safety and Quality Assurance
CPP film is revolutionizing the food industry by providing superior protection against contamination and deterioration, ensuring that your food stays fresh longer. This blog post will explore how WEIFU's CPP film works and why it is the ideal solution for enhancing food safety and quality assurance.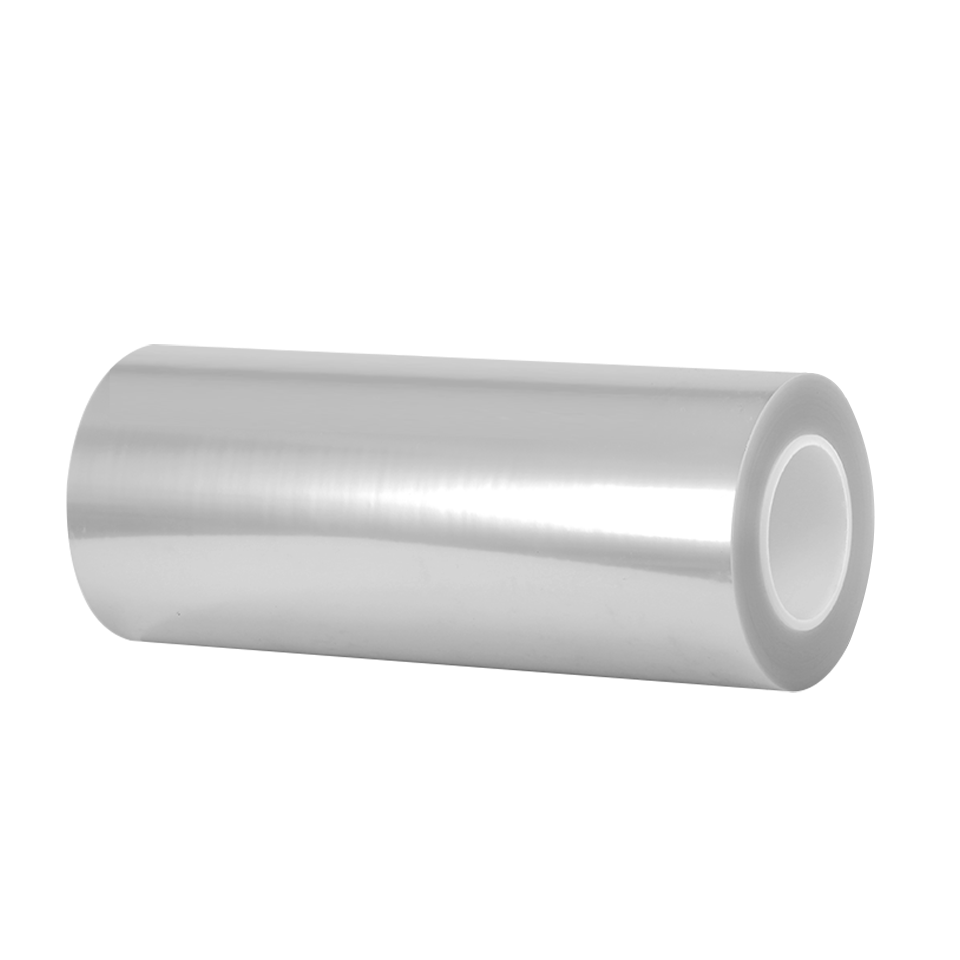 The Benefits of WEIFU's CPP Film
WEIFU's Cast Polypropylene Film (CPP Film) is a unique and effective way to improve food safety and quality assurance. The film creates a physical barrier between the food and the environment, preventing the spread of contaminants.
The CPP Film is made from a proprietary blend of materials that create an effective barrier against contamination. The film is flexible, durable, and resistant to aging and moisture. It can be used in fresh and processed foods, making it an ideal solution for various applications.
The benefits of using WEIFU's CPP Film include:
1. Improved food safety. The CPP Film creates a physical barrier between the food and contaminants, preventing cross-contamination, which helps protect consumers from potential health risks associated with food contamination.
2. Reduced waste disposal costs. The CPP Film can help reduce the amount of waste produced by businesses, as it can act as a barrier against spoilage and bacteria growth, which reduces greenhouse gas emissions associated with waste management processes.
3.Increased productivity. The CPP Film can help businesses save on labor costs due to its ability to prevent contamination and its durability in adverse environmental conditions. It also reduces time spent cleaning surfaces or removing pollutants from food processing facilities.
How WEIFU's CPP Film Enhances
Food Safety and Quality Assurance Food safety is essential to ensuring any food product's quality. However, it cannot be easy to ensure that all steps in the food production process are followed correctly. CPP films are a type of film used in food production. By using CPP films, food producers can reduce their risk of contamination and improve their overall food safety and quality assurance program.
Conclusion
With exceptional flatness and slip properties, WEIFU's CPP film provides superior packaging options - perfect for inflated bags! Its soft texture and low odor make it an ideal choice for food contact applications that meet international standards. WEIFU is comitted to manufacturing premium CPP films. Please trust in our high-quality CPP Film to elevate your packaging game!