2023.10.11
Packaging Perfection: Weifu Packaging's BOPE Film Takes the Industry by Storm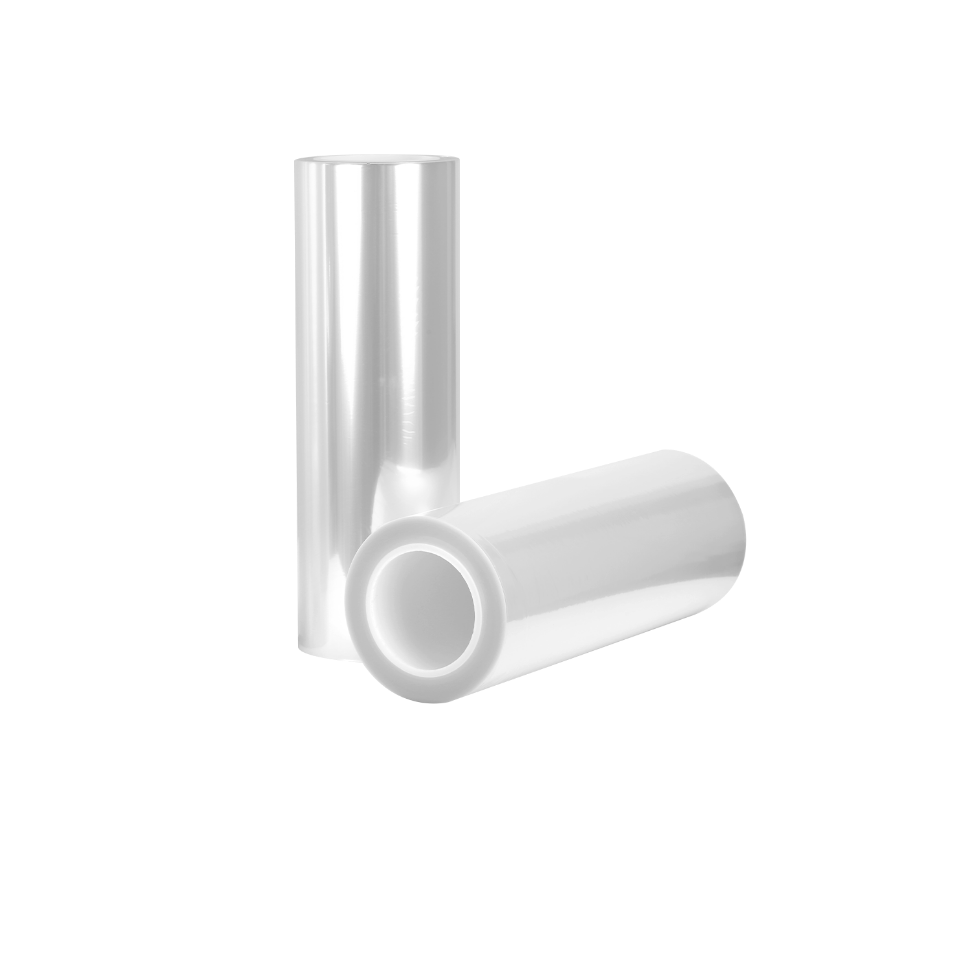 BOPE (Biaxially Oriented Polyethylene) film is a type of plastic film that has gained popularity in recent years due to its excellent mechanical properties, high transparency, and cost-effectiveness. BOPE film is highly resistant to punctures, tears, and abrasions, making it an ideal material for packaging applications. Additionally, BOPE film is very lightweight, which makes it an attractive option for reducing the environmental impact of packaging.
Weifu Packaging: A Trusted Brand in the BOPE Film Industry
Weifu Packaging is a leading manufacturer of BOPE heat sealable film products. With over 20 years of experience in the industry, Weifu Packaging has become a trusted brand among customers worldwide. The company is committed to delivering high-quality products at competitive prices, and its BOPE film is no exception.
Advantages of Weifu Packaging's BOPE Heat Sealable Film
Excellent Sealing Performance: Weifu Packaging's BOPE heat sealable film offers excellent sealing performance, ensuring that your products are well protected during transportation and storage.
High Transparency: Weifu Packaging's BOPE film is highly transparent, allowing your products to be showcased effectively on store shelves.
Cost-Effective: Weifu Packaging's BOPE film is a cost-effective option, helping you reduce packaging costs without compromising on product quality.
Environmentally Friendly: Weifu Packaging's BOPE film is lightweight and recyclable, making it an environmentally friendly choice for packaging.
Conclusion
Overall, Weifu Packaging's BOPE heat sealable film is an excellent option for businesses looking for a cost-effective, environmentally friendly, and high-quality packaging solution. With its excellent mechanical properties and sealing performance, as well as its high transparency, Weifu Packaging's BOPE film is sure to meet your packaging needs.