2023.10.11
The Endless Possibilities of BOPP Film from WEIFU for Sustainable Packaging
Welcome to the world of sustainable packaging with BOPP film from WEIFU! Ifyou've been looking for eco-friendly options that don't compromise functionality oraesthetics. you're in for a treat. In this post, we'll be exploring the endless possibilitiesof using BOPP film from WEIFU to create packaging solutions that are both beautifuland environmentally responsible.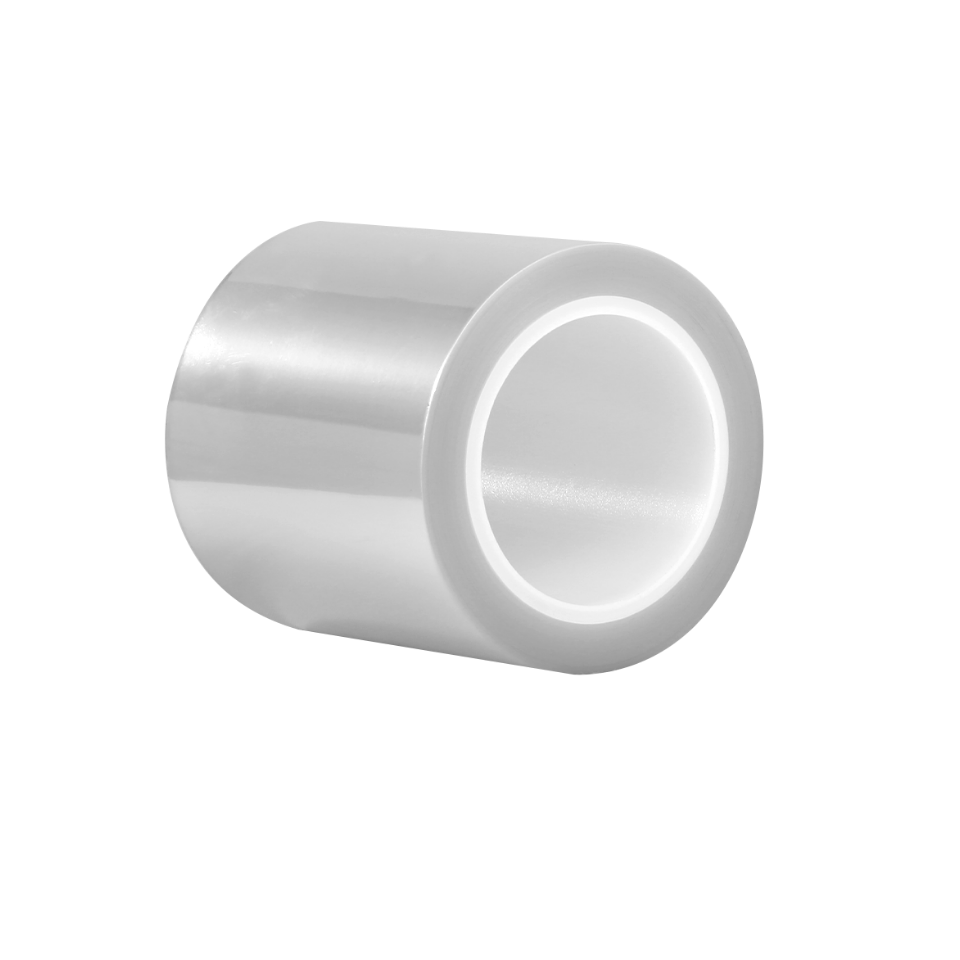 Introduction to BOPP Film from WEIFU
BOPP film is a type of plastic film made from biaxially-oriented polypropylene. It isstrong and heat resistant, making it ideal for food packaging. BOPP film from WEIFUis also recyclable and has a low carbon footprint, making it a sustainable choice forpackaging.
BOPP film from WEIFU can be used for various packaging applications, such as foodpackaging, product labels, and lamination. BOPP film from WEIFU is available in multiple thicknesses and widths to meet your specific packaging needs.
Benefits of Using BOPP Film for Sustainable Packaging
There are many benefits of using BOPP film for sustainable packaging. BOPP film ismade from polypropylene, which is a recyclable material. BOPP film can be reusedand recycled, making it a sustainable packaging option. BOPP film is also lightweighiand robust, making it an ideal packaging material. BOPP film comes in various colorsand can be printed on, making it a versatile packaging solution.
Customizable Solutions for Your Specific Needs
BOPP film is a versatile material that can be customized to meet the specific needs ofyour business. Whether you're looking for a more sustainable packaging solution or away to stand out from the competition, WEIFU has a BOPP film solution for you.
Our team of experts can help you choose the proper BOPP film for your application.whether it's food packaging, product labeling, or something else entirely. Well workwith you to ensure your packaging meets your specifications and brand guidelines.
Every business is unque, so we offer customizable BOPP film solutions. If you havean idea for a custom solution, we'll work with you to bring it to life. We're alwayslooking for ways to push the boundaries of what's possible with BOPP film.
Conclusion
BOPP films from WEIFU provide a wide range of possibilities for sustainablepackaging. The transparent, glossy film is ideal for product labels and other creativeapplications. It is also one of the most lightweight films, providing excellentprotection against moisture and oxygen. With its high tensile strength, heat resistanceand flexibility, BOPP film is a perfect option for any project requiring long-termdurability. We hope this article has helped you understand how to use this material tocreate unique packaging solutions that make a statement about our company'scommitment to sustainability.