BOPP Shrinkage Film For Tobacco Packaging
Both sides with stable heat seal effect
Suitable for print and lamination
Uniform bidirectional shrinkage
Low coefficient of friction, suitable for high speed packaging
Product Advantages
Good sealing effect
Both sides with stable heat sealing effect
Suitable for print and lamination
Low coefficient of friction
High speed packaging
Uniform bidirectional shrinkage
Same bidirectional shrinkage, keep smooth
even and compact packaging effect of cigarettes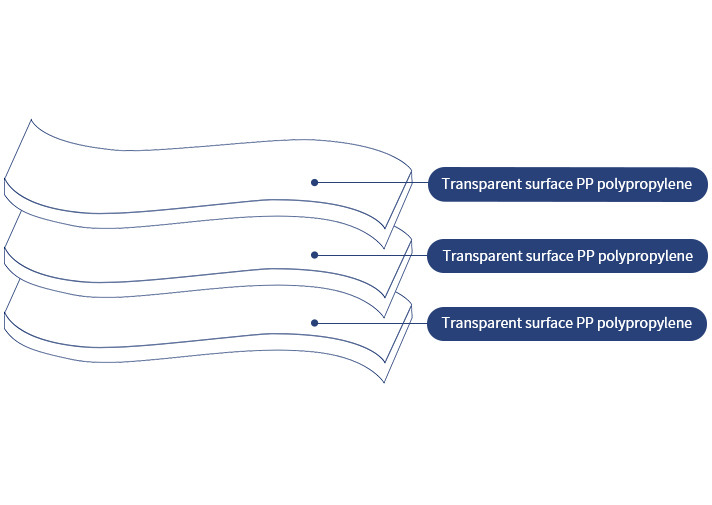 Category
| Product Category | Product Type |
| --- | --- |
| Standard cigarette film | PHC |
| High shrinkage cigarette film | PHR |
| Wire-draw film | PP |
Performance
Standard shrinkage films for tobacco packaging PHC
Property
Unit
Typical Values
Reference
Method
Thickness
μm
22.0
+/- 3%
GB/T 6672
Density
g/cm3
0.905
+/- 2%
GB/T 1033.1
Weight
g/m2
19.9
+/- 2%
GB/T 6672
Yield
m2/kg
50.3
+/- 2%
GB/T 6672
Tensile strength
MD
N/mm2
145
≥140
GB/T 1040.3
TD
N/mm2
294
≥220
GB/T 1040.3
Thermal shrinkage
(120℃ 2mins)
MD
%
3.65
≤3.0
GB/T 10003
TD
%
3.14
≤3.0
GB/T 10003
Elongation at break
MD
%
147
≤180
GB/T 1040.3
TD
%
50
≤70
GB/T 1040.3
Coefficient of Friction
Corona untreated side
-
0.23
≤0.28
GB/T 10006
Corona treated side
-
0.21
≤0.28
GB/T 10006

Sealing strength(125℃)

Inside
N/15mm
3.25
≥2.5
ZBYZB8004
Outside
N/15mm
3.11
≥2.5
ZBYZB8004
Haze
%
1.19
≤2.0
GB/T 2410
Gloss(45°)
%
88.6
≥85.0
GB/T 8807

Wetting tension (single side)

mN/m
38
≥38
GB/T14216-2008
The information on Weifu products and their applications provided in this data sheet is based on testing of representative material. The information does not constitute a warranty or guarantee, either expressly or implied, of any specific product attribute or the suitability of products for specific applications. For particular technical requirements or specifications, please contact Weifu.
Avoid mechanical impact, exposure to sunlight and rain during transportation. BOPP shrink film should be stored below 50% RH, temperature below 30°C, away from direct sunlight. Suitable for use for up to 6 months.
Application
Used for folding double-sided sealing cigarette packaging with good heat sealing effect, BOPP shrinkage film is suitable for high-speed packaging machine to print laminated aluminum foil and hot melt adhesive packaging.