2023.10.11
Benefits of Using WEIFU's BOPP Heat Sealable Film in Your Packaging
Do you need help finding a packaging solution that meets all your requirements? Look no further than WEIFU's BOPP heat sealable film! This innovative packaging material offers numerous benefits, from improved product protection and shelf life to enhanced visual appeal and cost savings. In this post, we'll explore the reasons why using WEIFU's BOPP heat sealable film can take your packaging game to the next level.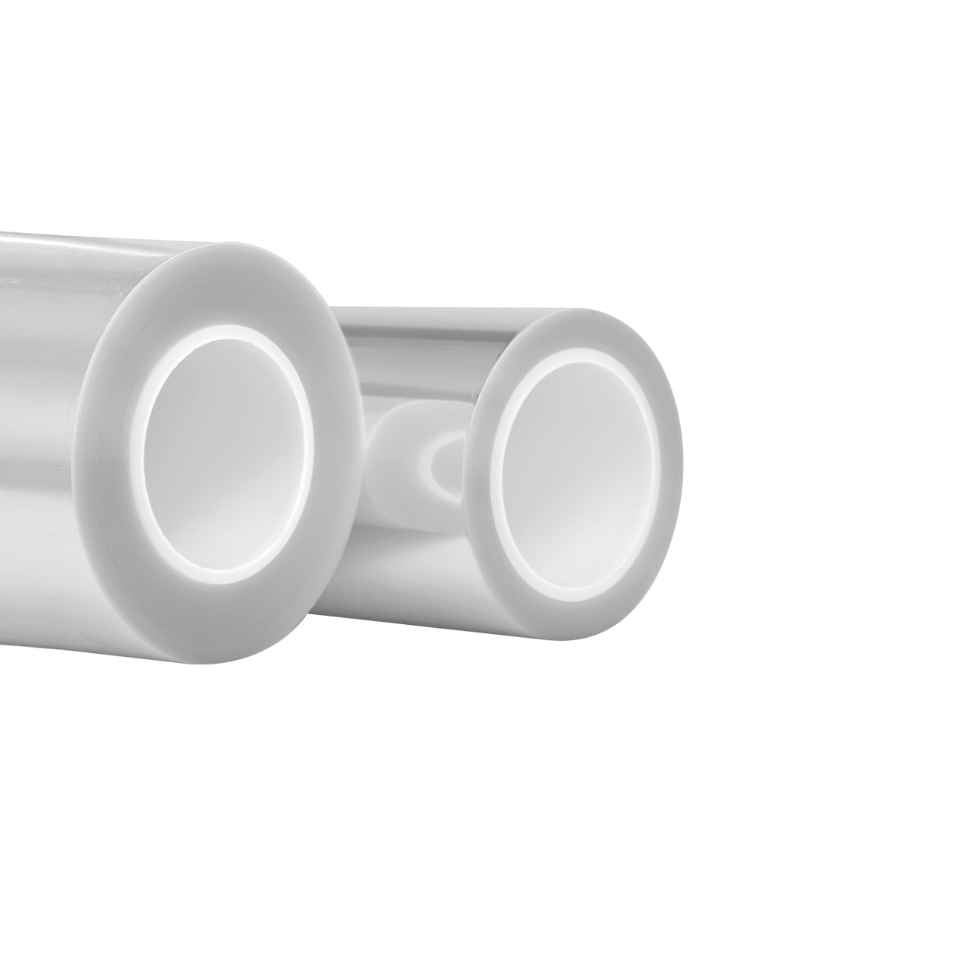 What is BOPP heat sealable film?
BOPP heat sealable film is widely used in packaging printing and laminating for food and non-food application. It has both side heat sealable properties and specially developed to suit high speed packaging machine. cigarette case. envelopes. candy, chewing gum, Lozenge.
What are the benefits of using BOPP heat sealable film?
BOPP heat sealable film offers a number of benefits that can make it a preferable option for packaging applications. These benefits include:
1. Low perforation resistance - BOPP heat sealable film has low perforation resistance, making it difficult to tear when sealed, making it an ideal option for applications where minimization of punctures is critical, such as in the medical and food industries.
2. Good sealing performance - BOPP heat sealable film can achieve good sealing performance, effectively protecting contents from environmental elements and tampering, making it an ideal solution for moisture-sensitive products or other contaminants, such as pharmaceuticals and foods.
3. Excellent barrier properties - BOPP heat sealable film exhibits excellent barrier properties, which means it can effectively block moisture and other contaminants from reaching the contents inside the package, which makes it an effective solution for products that require protection from water and other pollutants, such as electronic devices and agricultural products.
Applications of BOPP heat sealable film abound in the packaging industry. Here are just a few examples:
1. Food and beverage packaging: BOPP can be used for a variety of food and beverage products, from cans to boxes to bottles. It is especially well-suited for hot and cold drinks, as it resists tearing and provides a smooth finish.
2. Sporting goods packaging: BOPP is often used for sports gear, such as helmets, balls, and goggles. The film's adhesive solid properties seal tightly and prevent water or moisture from entering the product.
3. Pharmaceuticals: BOPP is ideal for pharmaceuticals as one of the most tamper-resistant types of packaging available. It can resist external forces, such as punches or tears, making it ideal for products that need to remain sterile during transport and storage.
Conclusion
WEIFU's BOPP heat sealable film is an excellent option for packaging, as it offers many key benefits. In addition to being heat sealable, BOPP film is also water-resistant and tear-resistant, making it a good choice for products.