2023.10.11
Choosing Weifu Packaging for High-Quality and Customizable BOPP Film Solutions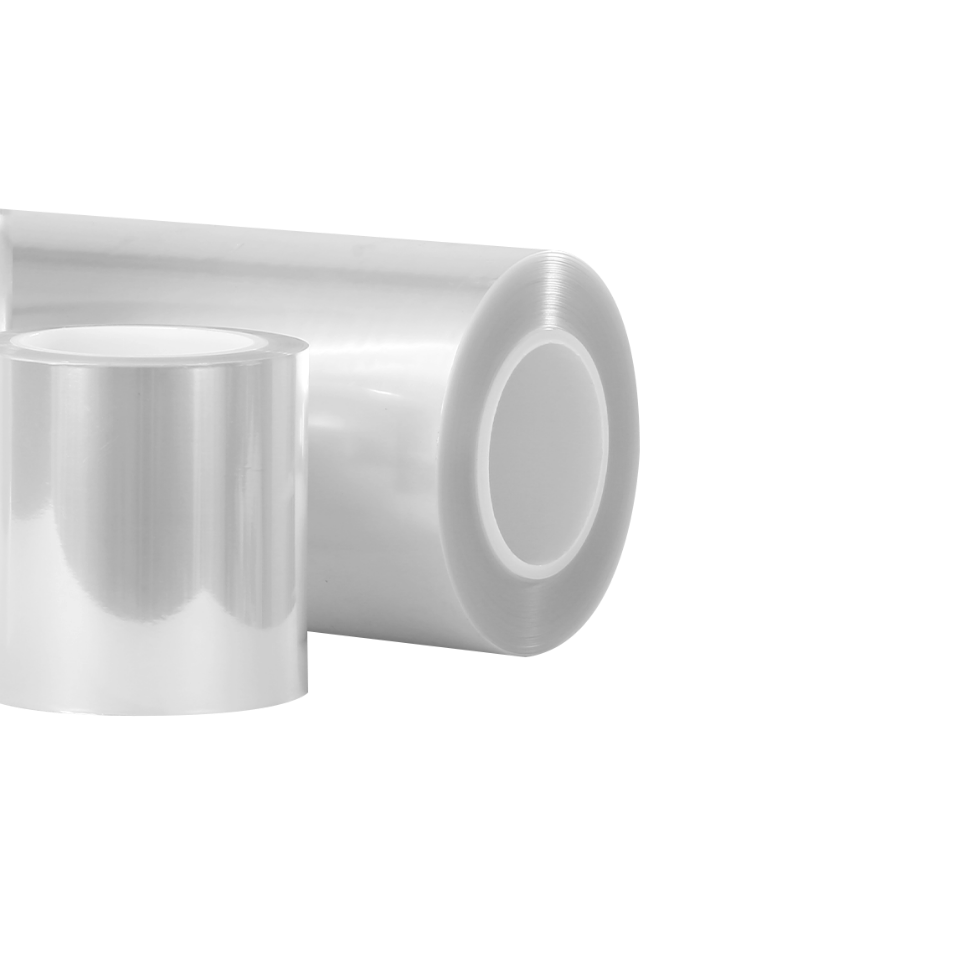 When it comes to packaging products, one of the most commonly used materials is BOPP film. This film is known for its durability and reliability, making it a popular choice among businesses. However, not all BOPP films are created equal. If you're looking for high-quality BOPP film that meets your specific packaging needs, look no further than Weifu Packaging. In this article, we'll discuss why Weifu Packaging is the go-to choice for BOPP films.
High-Quality Products
Weifu Packaging is committed to providing high-quality products that meet the needs of its customers. The company uses advanced technology and materials to produce BOPP films that are durable, reliable, and consistent in quality.
Customizable Solutions
Weifu Packaging offers customizable solutions to meet the specific requirements of each customer. The company has a team of experienced professionals who can provide personalized assistance in choosing the right type of BOPP film for your product packaging needs.
Competitive Pricing
Weifu Packaging offers competitive pricing for its BOPP films without compromising on quality. The company understands the importance of affordability in business operations and strives to provide cost-effective solutions to its customers.
Fast Turnaround Time Weifu Packaging has a quick turnaround time for its BOPP films. The company's efficient production process ensures that orders are completed in a timely manner, enabling customers to meet their project deadlines.
Conclusion
Choosing the right supplier for your packaging materials is crucial for the success of your business. With Weifu Packaging, you can rest assured that you'll receive high-quality BOPP film that meets your needs at a competitive price point. The company's commitment to using advanced technology and providing customizable solutions means that your specific requirements will be met with ease. Additionally, their fast turnaround time ensures that you'll receive your orders in a timely manner, allowing you to meet project deadlines. Choose Weifu Packaging for all your BOPP film needs and experience the difference in quality and service.