2023.10.11
Shine On: Weifu Packaging's BOPP Gloss Film Illuminates Your Brand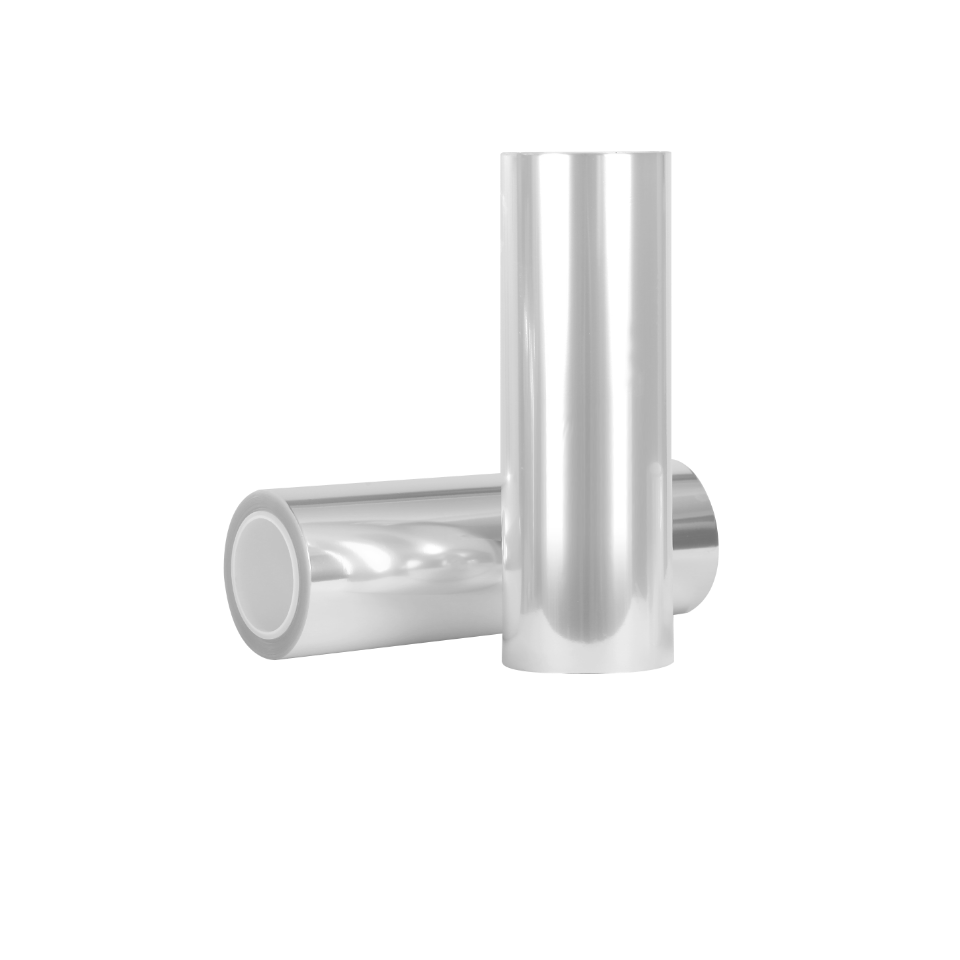 BOPP is a widely used material for flexible packaging due to its superior mechanical properties, moisture resistance, and clarity. One of the most popular variants of BOPP is the gloss film, which provides a high gloss finish to packaging materials. BOPP gloss film is commonly used in packaging products such as food, pharmaceuticals, and cosmetics.
Benefits of BOPP Gloss Film
BOPP gloss film offers several advantages over other packaging materials. Firstly, it has excellent printability, making it ideal for branding and marketing purposes. Secondly, it is resistant to moisture, which helps to protect the contents of the package from damage. Additionally, BOPP gloss film is cost-effective and can be easily laminated with other materials to enhance its barrier properties.
Introduction to Weifu Packaging
Weifu Packaging is a leading manufacturer of flexible packaging materials in China. Founded in 2000, the company specializes in producing BOPP films, including pearlized film, matte film, and, of course, gloss film. With a production capacity of over 100,000 tons per year, Weifu Packaging is committed to providing high-quality and reliable packaging solutions to customers worldwide.
Why Choose Weifu Packaging?
When it comes to BOPP gloss film, Weifu Packaging is a brand that you can trust. The company uses only the highest quality raw materials and advanced production technology to ensure that its films meet international standards. Weifu Packaging's BOPP gloss film is available in various thicknesses and widths to meet different customer needs. Moreover, the company has an experienced R&D team that can provide customized solutions for customers looking for unique packaging designs.
Conclusion
BOPP gloss film is an essential component of modern packaging solutions, providing both functionality and aesthetics. If you're looking for a reliable supplier of BOPP gloss film, Weifu Packaging is a brand that you can count on. With its commitment to quality and innovation, Weifu Packaging is poised to become a leading player in the flexible packaging industry.