2023.10.11
Matte Magic: Unveiling the Benefits of BOPP Matte Film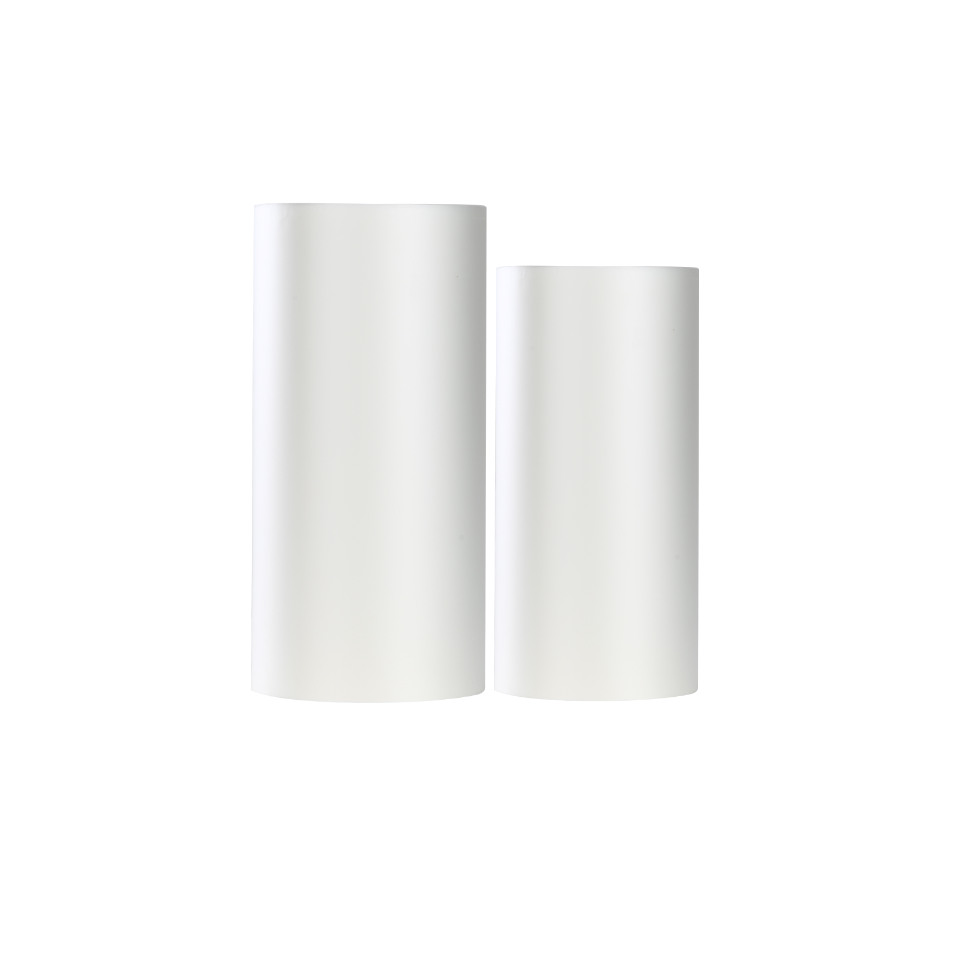 BOPP matte film is a popular packaging material used in various industries such as food and beverage, pharmaceuticals, cosmetics, and more. It is known for its excellent moisture resistance, high tensile strength, and superb printability. One of the leading manufacturers of BOPP matte film is Weifu Packaging.
What is BOPP matte film?
BOPP matte film is a type of plastic film made from polypropylene resin using a biaxial orientation process. This process stretches the film in both directions, creating a strong and durable material. The matte finish is achieved by adding a special coating to one side of the film, which reduces glossiness and provides a smooth, non-reflective surface.
Benefits of BOPP matte film
BOPP matte film has several benefits that make it a preferred choice for packaging applications. Firstly, it offers excellent barrier properties to protect the contents from moisture, dust, and other external factors. Secondly, it is easy to print on, enabling brands to display their logos, designs, and product information in high quality. Thirdly, it is lightweight and flexible, making it easy to handle and transport.
Introducing Weifu Packaging
Weifu Packaging is a leading manufacturer of BOPP matte film based in China. With over 20 years of experience, the company has developed advanced technologies and processes to produce high-quality films that meet the needs of different industries. Weifu Packaging offers a wide range of BOPP matte films, including heat-sealable, anti-fog, cold-seal, and more.
Why choose Weifu Packaging?
There are several reasons why Weifu Packaging stands out as a top choice for BOPP matte films. Firstly, the company uses advanced equipment and technologies to ensure consistent quality and performance. Secondly, they offer custom solutions to meet the specific requirements and preferences of clients. Thirdly, their products are eco-friendly, meeting various environmental standards such as REACH and FDA. Lastly, they have a professional and dedicated team that provides excellent customer service.
Conclusion
In conclusion, BOPP matte film is an essential packaging material for various industries, offering excellent barrier properties, printability, and flexibility. Weifu Packaging is a reliable and reputable supplier of high-quality BOPP matte film, offering custom solutions, eco-friendliness, and excellent customer service. If you're looking for a trusted partner for your packaging needs, Weifu Packaging is definitely worth considering.