2023.10.11
Cost-Effective and High-Quality: Advantages of Choosing WEIFU's BOPP Plain Film
WEIFU's BOPP plain film should be your first choice. This high-quality material is the ideal answer for all your packaging requirements, as it satisfies all your needs for outstanding durability, versatility, and cost-effectiveness. Let's take a deeper look into the benefits that come with opting for this great product.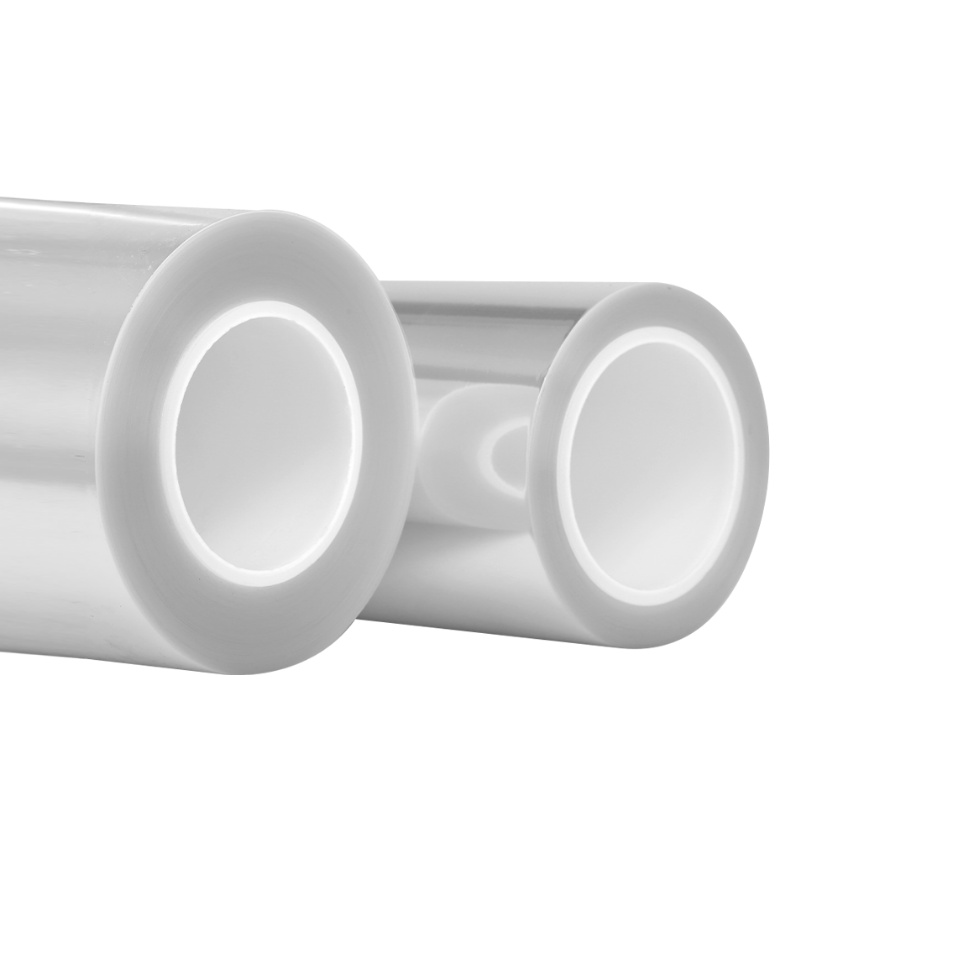 What is WEIFU's BOPP Plain Film?
WEIFU's BOPP plain film is a great and cost-effective choice for various applications, such as displays, packaging, and signage. It has several advantages over other materials, such as being resistant to water and oil and providing a high level of optical clarity. In addition, it has a long lifespan and can be recycled multiple times.
WEIFU's BOPP plain film is a high-quality alternative to other film types and can be cost-effective for businesses. The film is made of polyester and plastic, which makes it lightweight and durable.
WEIFU's BOPP Plain Film has several advantages over other film technologies. First, it is a cost-effective solution. Second, it offers high-quality printouts. Third, it is environmentally friendly and easy to maintain. Finally, it has a wide variety of applications.
Cost-effective and High-Quality
When it comes to cost-effective and high-quality printing, WEIFU's BOPP plain film is the perfect option.
1. Lower Cost: Tthe printing process can be quickly and efficiently completed, resulting in lower costs overall.
2. High Quality: As mentioned earlier, BOPP plain film produces higher-quality prints than other printing methods. This is because the adhesive used in manufacturing ensures that the print remains firmly attached to the substrate - no peeling or bubbling allowed!
3. Durability: BOPP plain film is resistant to moisture and solvents, so it lasts longer than other printing methods. This means your prints will look better over time - no need to waste money on replacements!
Conclusion
WEIFU's BOPP plain film offers many advantages over traditional films. It is cost-effective, with high-quality results. It is also easy to install and maintain, making it an excellent choice for businesses and organizations that need to keep their costs down. WEIFU's plain film is also environmentally friendly, not using harmful solvents or coating materials.