2023.10.11
Shine Bright Like BOPP: Discover Weifu Packaging's Glossy Film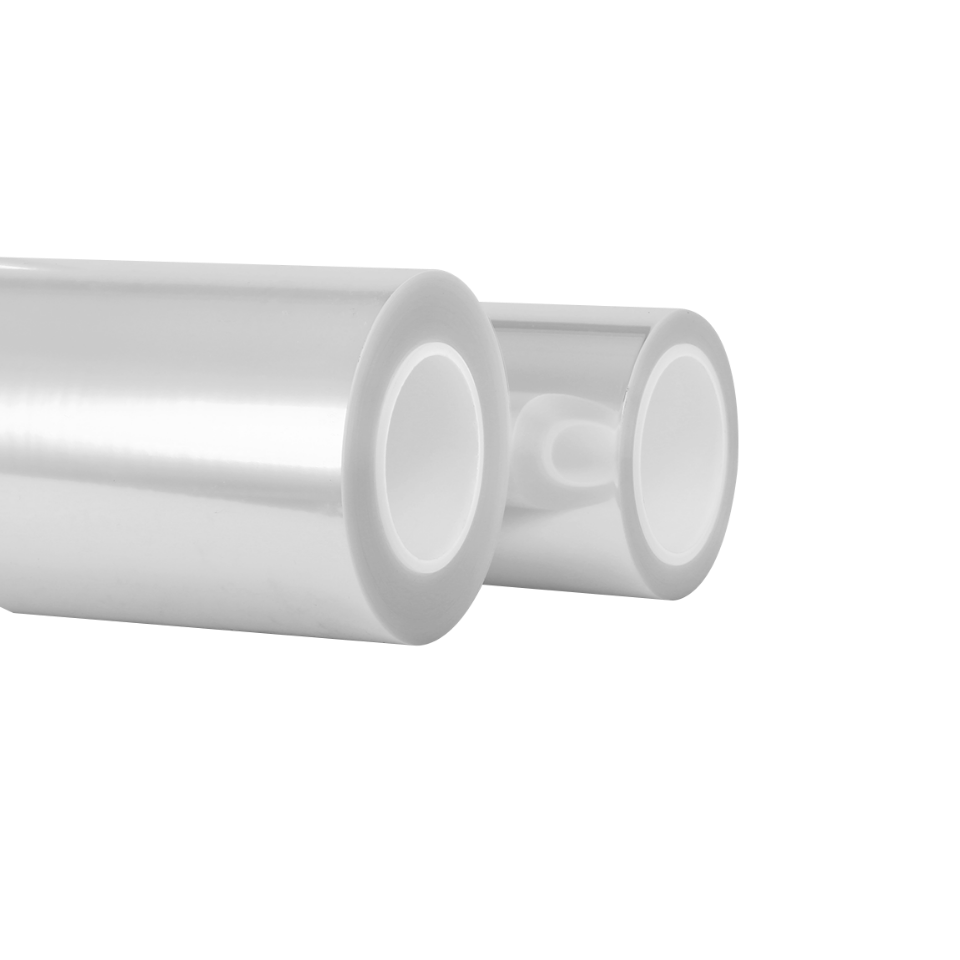 BOPP gloss film is a popular packaging material that provides excellent clarity, shine, and moisture resistance. It is commonly used for wrapping food items, cosmetics, and other consumer goods.
Advantages of BOPP Gloss Film One of the main advantages of BOPP gloss film is its ability to enhance the visual appeal of products. Its glossy surface gives products a shiny and attractive appearance, which can help to increase sales.
In addition, BOPP gloss film is highly versatile and can be printed using a variety of techniques, including flexography, gravure, and digital printing. This makes it an ideal choice for companies looking to create custom packaging designs with high-quality graphics and branding.
Weifu Packaging: A Leading Provider of BOPP Gloss Film
Weifu Packaging is a well-known brand in the packaging industry, offering a wide range of BOPP gloss film and other packaging materials. The company has over 20 years of experience in the industry and has built a reputation for providing high-quality products and excellent customer service.
Weifu Packaging's BOPP gloss film is made using state-of-the-art technology and is available in a range of thicknesses and widths to suit different applications. The film has excellent heat sealability, making it ideal for use in automatic packaging machines.
In addition, Weifu Packaging's BOPP gloss film is FDA-approved for direct contact with food, ensuring that it is safe and suitable for use in food packaging applications. The film is also environmentally friendly and can be easily recycled after use.
Conclusion
BOPP gloss film is a versatile and popular packaging material that offers excellent visual appeal and durability. When it comes to choosing a supplier for BOPP gloss film, Weifu Packaging is a leading provider with a strong track record of quality and reliability.
Whether you're packaging food items, cosmetics, or other consumer goods, Weifu Packaging's BOPP gloss film is an ideal choice for creating custom packaging designs that stand out on the shelf.