2023.10.11
Step Up Your Packaging with WEIFU'sHigh-Ouality BOPP Heat Sealable Film
Are you seeking a packaging solution that provides superior product protection andpresentation? Look no further than WEIFU's BOPP Heat Sealable Film! Thishigh-quality film is designed to meet the needs of today's demanding markets.offering unmatched durability, clarity, and seal strength. Whether in the food industryor selling consumer goods, WEIFU has the perfect packaging solution to help yourbrand stand out.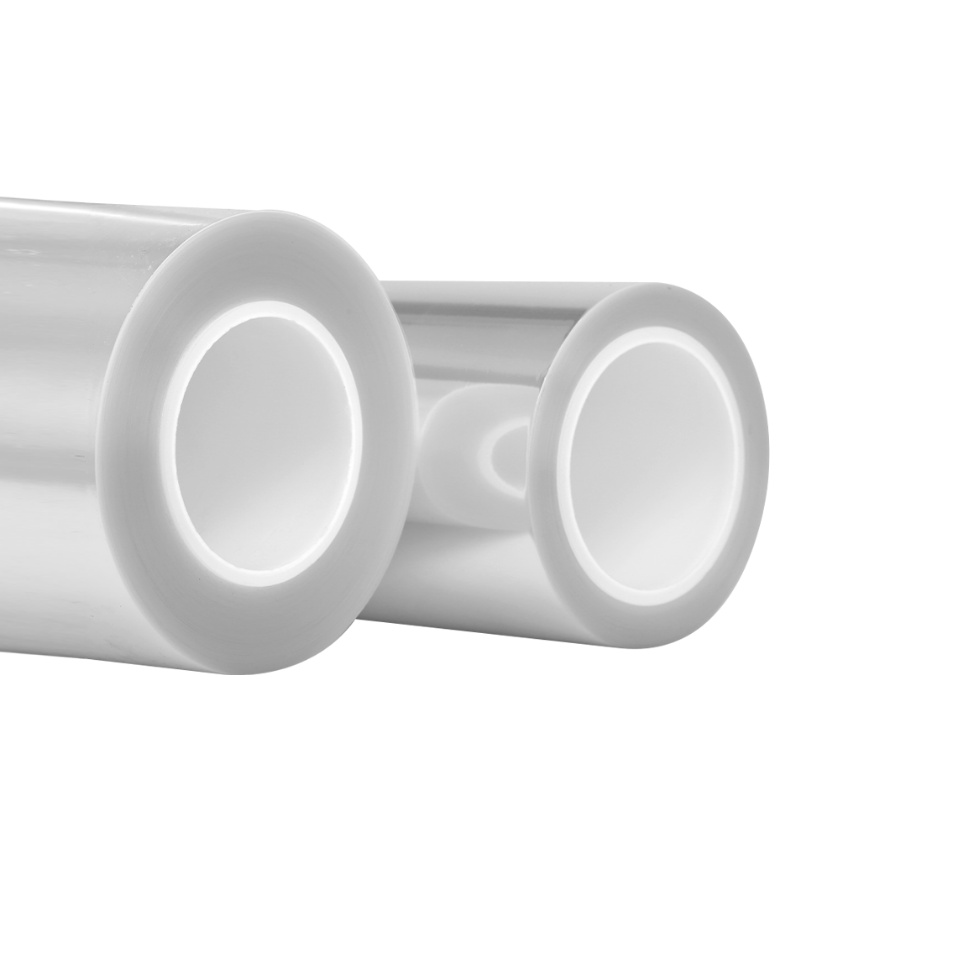 What is WEIFU'S BOPP heat sealable film?
WEIFU's heat-sealable film is a high-quality, heat-sealable film that offers an easyand affordable way to improve your packaging game. Made from polyethylene terephthalate (PET), the film is solid and resistant to tears, making it an excellentoption for products that need to be sealed tightly.
The film is also heat-sealable, meaning it can be sealed using a standard hot air oroven heat sealer, making it an excellent choice for products that must be kept fresh orprotected from moisture. Plus. since the film is transparent, you can easily see what'sinside your package.
Benefits of WEIFU's BOPP heat sealable film
Its high quality ensures consistent results every time.
It's easy to use, so that you can get quick results without fuss.
It's affordable, so you can keep your packaging up-to-date without breaking the bank.
How to use WEIFU's BOPP heat-sealable film
If you want to up your packaging game, WEIFU's high-quality BOPP heat-sealablefilm is the perfect solution. Made of durable polypropylene, this film is heat- andwater-resistant, making it an excellent choice for products that must withstand hightemperatures or moisture exposure. Plus, its adhesive makes it easy to seal and protectyour items. Whether you want to create custom boxes or make your packaging moreeffective.WEIFU's BOPP heat-sealable film is a great choice.
Conclusion
With so many products on the market, standing out from the crowd can be difficult.But with WEIFU's high-quality BOPP heat-sealable film, you can make your productslook and feel like the stars of the show. Our movie is perfect for packaging food itemssuch as snacks, cakes, and pastries, and it will help you to create unique andeye-catching packages that customers will love. With our film, you can also ensurethat your products are safe to eat and retain their freshness longer than ever before. Sowhat are you waiting for? Contact us today to learn how we can help you step up yourpackaging game!