2017.12.26
The project that Guangdong Weifu invested 1.15 billion RMB settled in Yinggeshan Industry Park
Recently, Puning Municipal Committee and Government held the signing ceremony of the project between Yinggeshan Industry Park and Guangdong Weifu Packaging Material Co., Ltd. under the witness of Mr. Zhang Shiyi, member of the Standing Committee of Jieyang Municipal Committee and secretary of Puning Municipal Committee, mayor Mr. Lin Gangjie, Ms. Chen Huana, director of the Standing Committee of the Municipal People's Congress, Mr. Yang Zhensong, chairman of the CPPCC Municipal Committee, Mr. Chen Sipeng, deputy secretary of the Municipal Party Committee, and other leaders, Mr. Zheng Haiyong, secretary of the Daba Town Committee and director of the Yinggeshan Industry Park Management Committee, signed an investment cooperation intent agreement with Mr. Liang Weigui, CEO of Guangdong Weifu Packaging Material Co., Ltd.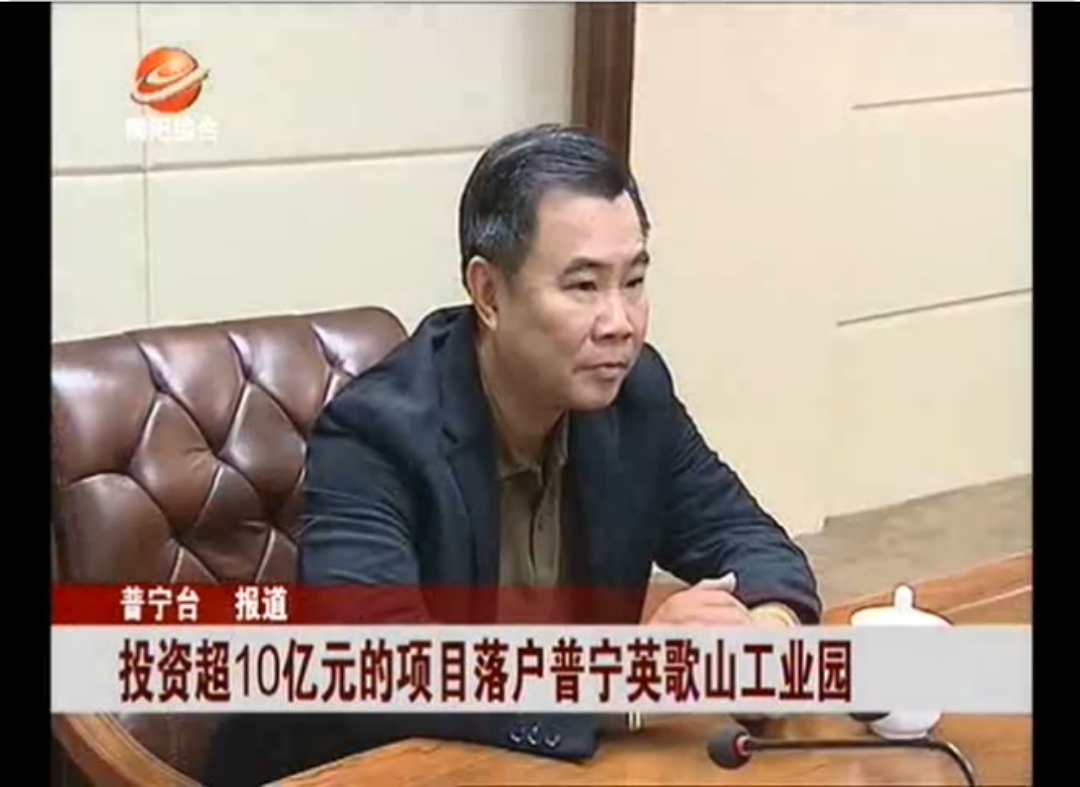 Guangdong Weifu Packaging Material Co., Ltd. is a high-tech enterprise, focusing on the production of flexible packaging base film and the innovative R&D of plastic woven sacks, and is committed to providing customers with one-stop service of professional customized plastic flexible packaging solutions. All the time Guangdong Weifu has become the most powerful woven sack manufacturer in China, as well as the world's top flexible packaging film manufacturer and service provider, with the core of building the industry's advanced technology and quality management system, the goal of achieving green and environmental protection throughout the product process, and the integration of global diversified industrial resources.
The packaging material project signed this time has a total investment of about 1.15 billion RMB, covers an area of about 140 thousand square meters, and plans to build four fully automatic plastic film production lines. Mayor Mr. Lin Gangjie is full of confidence and high hopes for the future development of Weifu. In his speech at the signing ceremony, he pointed out that he hoped Weifu would speed up the plan and design, organize the commencement of construction, promote the early production of the project, make the enterprise bigger and stronger, and jointly promote the economic development of Puning.