2018.04.26
Refined management improves quality and efficiency, and all staff create, share and win together - Weifu is forging ahead
on the afternoon of April 23rd, Weifu held a mobilization meeting on the theme of "refined management improves quality and efficiency, all staff create, share and win together".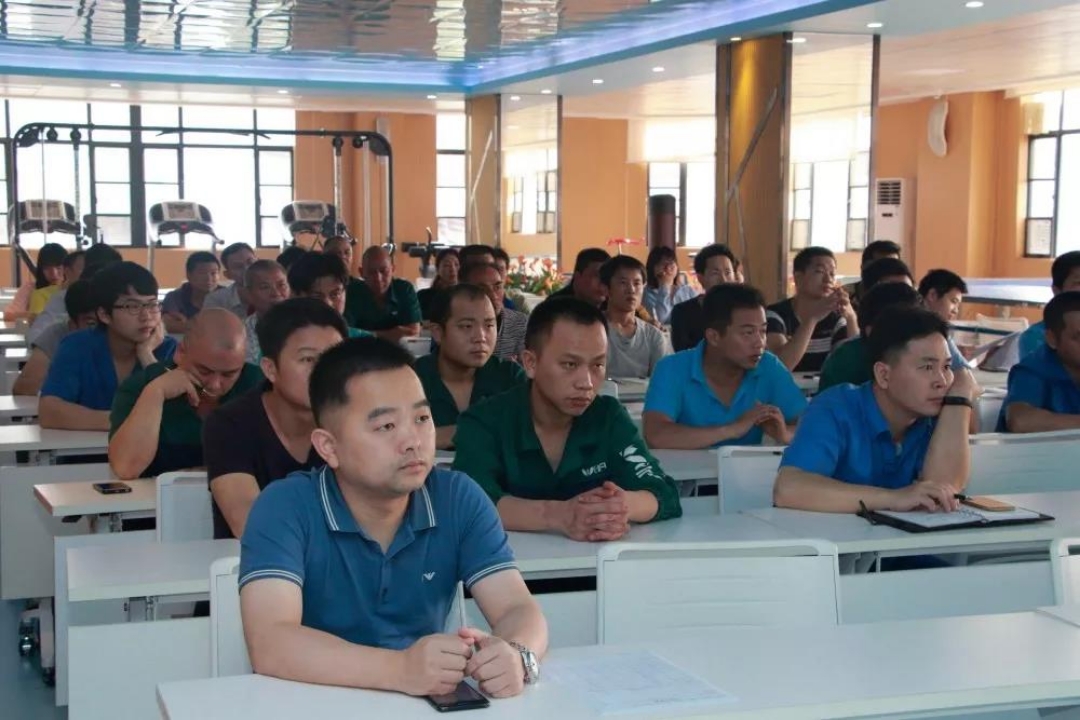 This meeting was attended by all the management personnel above the leader level of each production department of Weifu. HR director Mr. Zhang Jianfeng, explained the management plan and made it clear that the core of the plan implementation is to get benefits from management. Through refined management, we can activate the enthusiasm, initiative and creativity of all employees to exploit the production potential, so as to achieve the goal that all staff share the achievements of increasing production and efficiency together.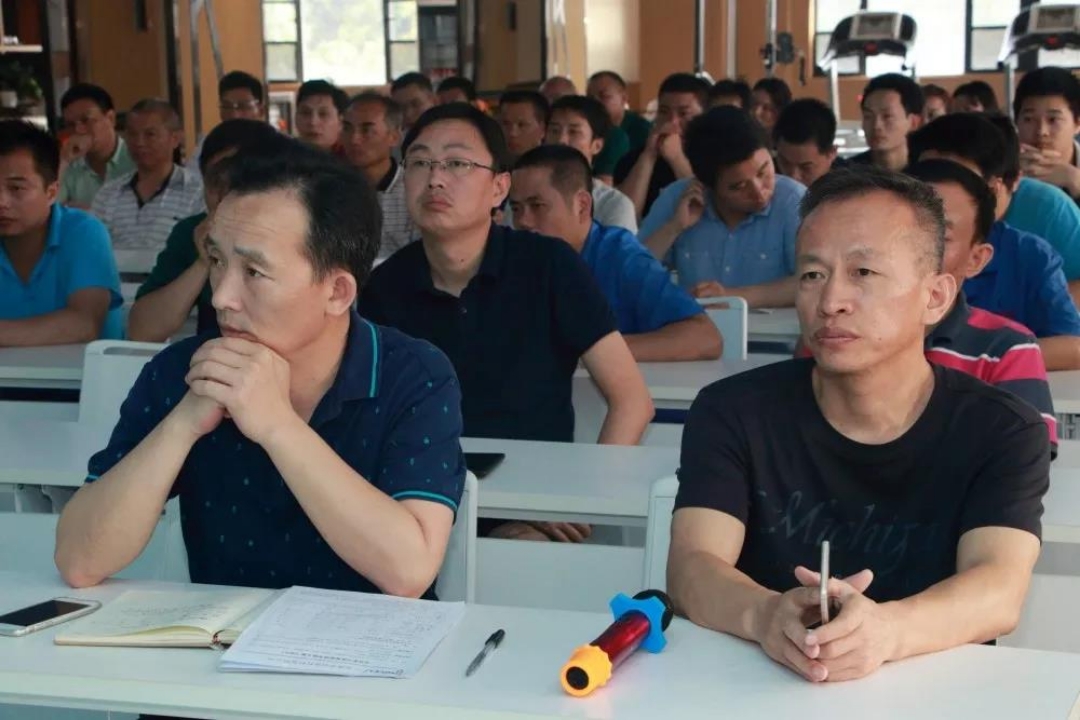 Mr. Li Jianming, the manager of the Quality Control Department, explained the work flow and work arrangement of the quality management of all staff and clearly pointed out that only all staff participated in the quality management control, persisted in paying attention to details, and constantly improved the product quality, could the comprehensive competitiveness of the company be improved.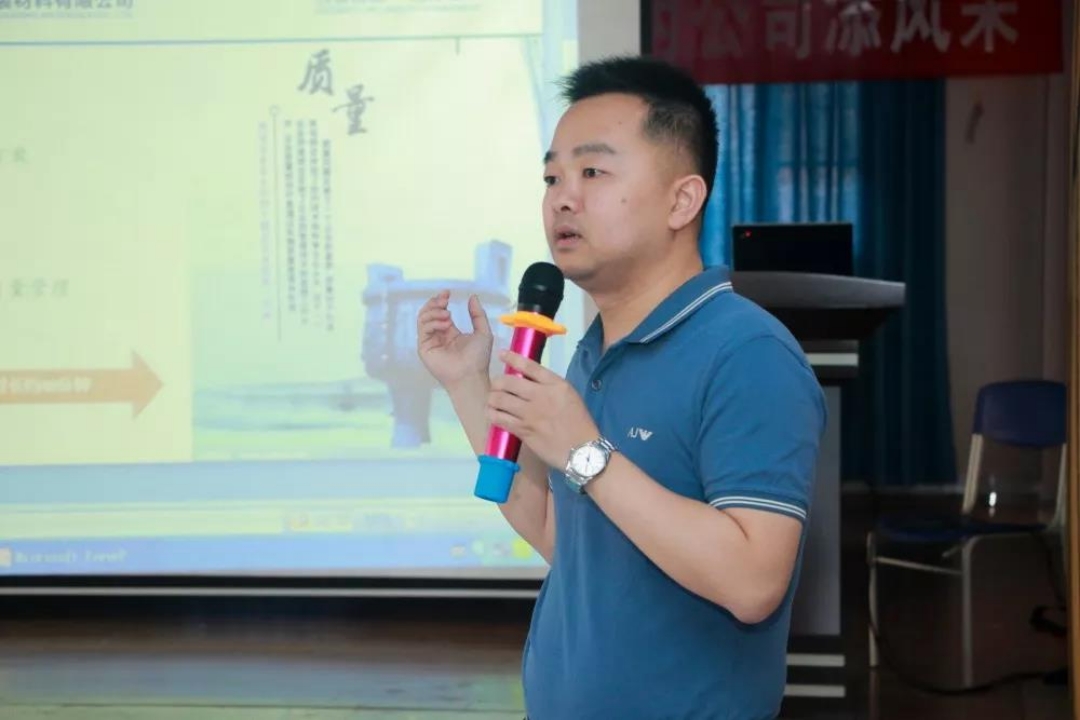 Mr. Liang Yanyang, the vice general manager of Weifu, attended the meeting and delivered a speech, calling on all employees to work together to consolidate the foundation, jointly improve quality and increase efficiency, and successfully complete the annual production targets. At the meeting, he stressed that "the purpose of improving quality and efficiency, the aim is efficiency, the key is quality. Only by focusing on quality and efficiency, can we enhance the core competitiveness of the enterprise; only by building a community of interests between the enterprise and employees, carrying forward the spirit of ownership, producing products with" ingenuity ", and improving the quality of products, can we promote the sustainable development of the enterprise and achieve sharing and win-win between the enterprise and the employees.
Sincerity smooth the way to success; Accumulation of little things will become significant, shows the elegant demeanour. "People oriented" is the constant business philosophy of Weifu. The 30 years old's Weifu , paid more attention to building a "community of interests" inside and outside the enterprise, ultimately benefiting all parties and achieving win-win results, so as to truly realize the sustainable development of Weifu.