2018.05.15
Focus on quality | Weifu organized product quality standard training for all staff
In order to popularize quality management, improve the quality management level and enhance the quality management awareness of our employees, the Quality Control Department organized a special training for production quality management on the afternoon of May 12th, 2018. More than 70 people from the basic level to the management level participated in the training.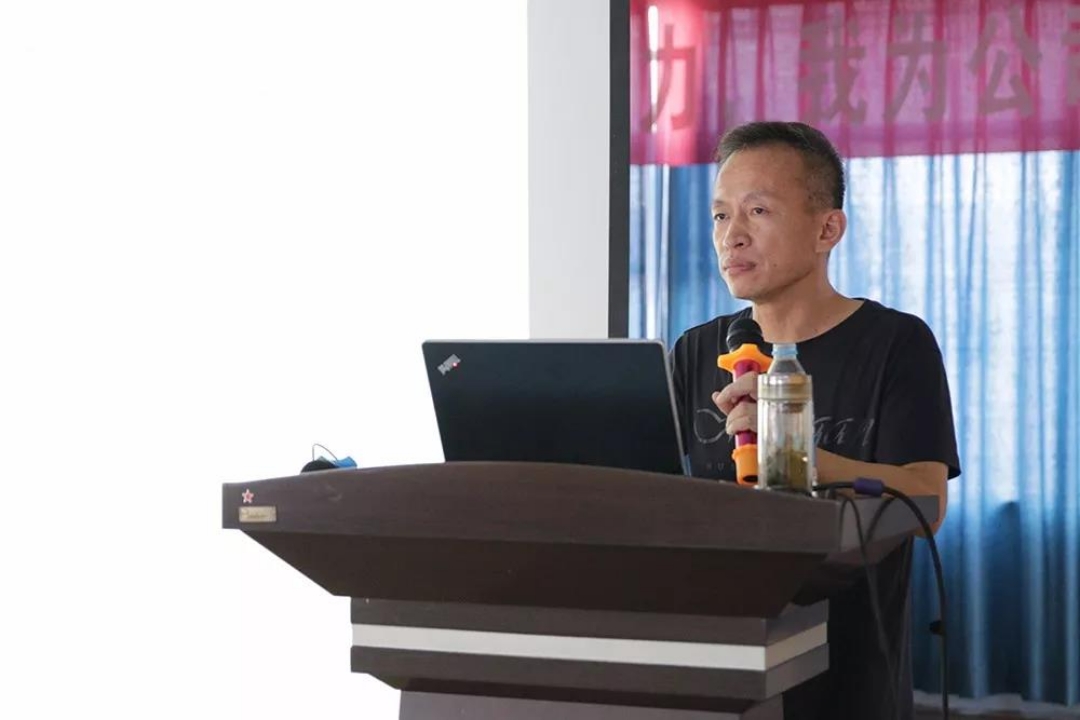 In the training, Mr. Li Jianming, the manager of the Quality Control Department, combined the product inspection theory and rich practical experience to vividly interpret and expound the basic theory of product quality, processing methods, industry standard categories, Weifu quality standards, application scope standards, etc. by combining with cases.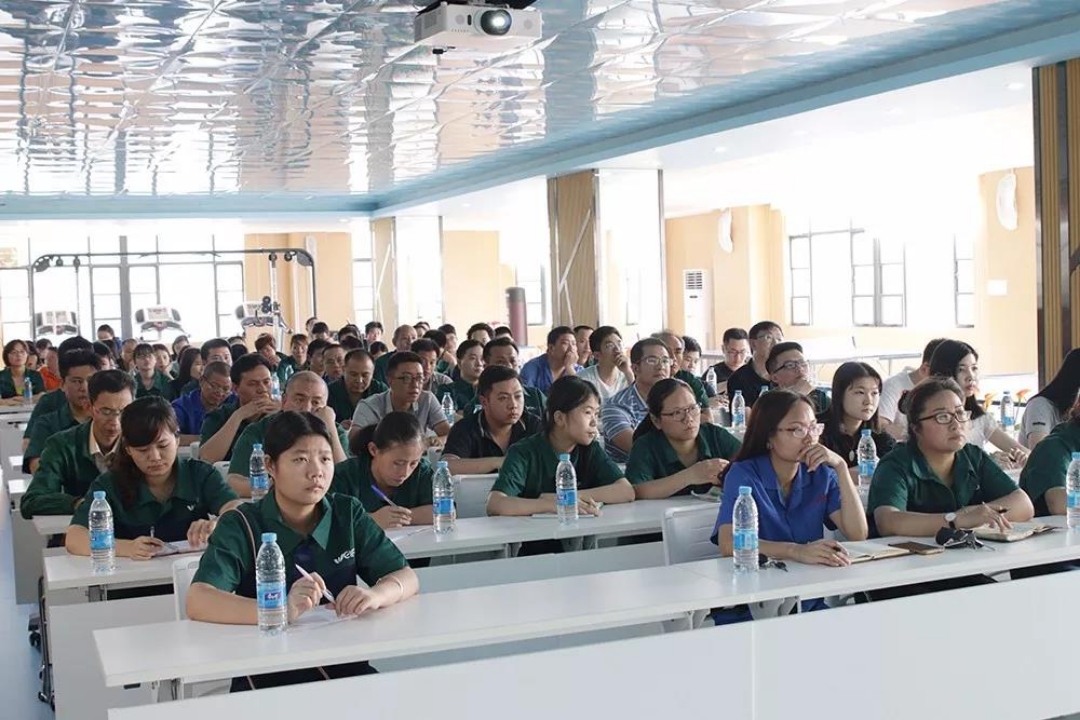 This training effectively consolidated the knowledge of quality management, further understood the quality and safety management requirements, and was very helpful to improve on-site quality management. Weifu is fully aware that the improvement of quality management can not be accomplished at one stroke. In addition to the training, Weifu also improves the comprehensive skills and quality management awareness of production personnel with cultural infiltration, reward system and other forms, so as to achieve the goal of standardizing production management behavior.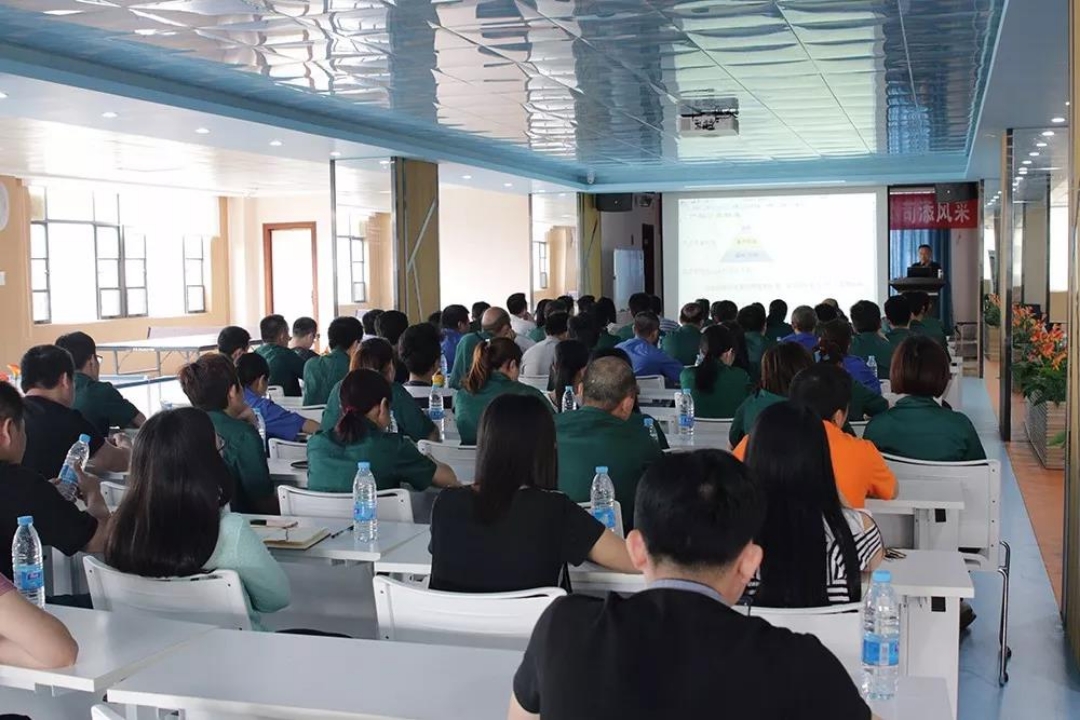 As a company that has been engaged in the packaging industry for more than 30 years, Weifu is always committed to building products with the spirit of "ingenuity". All of the products have not only passed the strict inspection of the industry assessment standards, but also developed a unique product inspection standard system based on rich production experience. Weifu is fully aware that only by elaborating products with "ingenuity" can we promote quality improvement to achieve new breakthroughs, improve management level and promote sustainable development of the enterprise.