2020.10.13
【Weifu Course】The training of "Efficient Time Management" in the Management Elite Training Camp was successfully completed!
In order to improve the time management concept of middle and basic level managers, reasonably use time management skills to improve work efficiency and work quality, Guangdong Weifu HR Department organized more than 100 management personnel and reserve talents above the leader level of each department on June 6, 2020, and carried out a wonderful and beneficial training of "Efficient Time Management".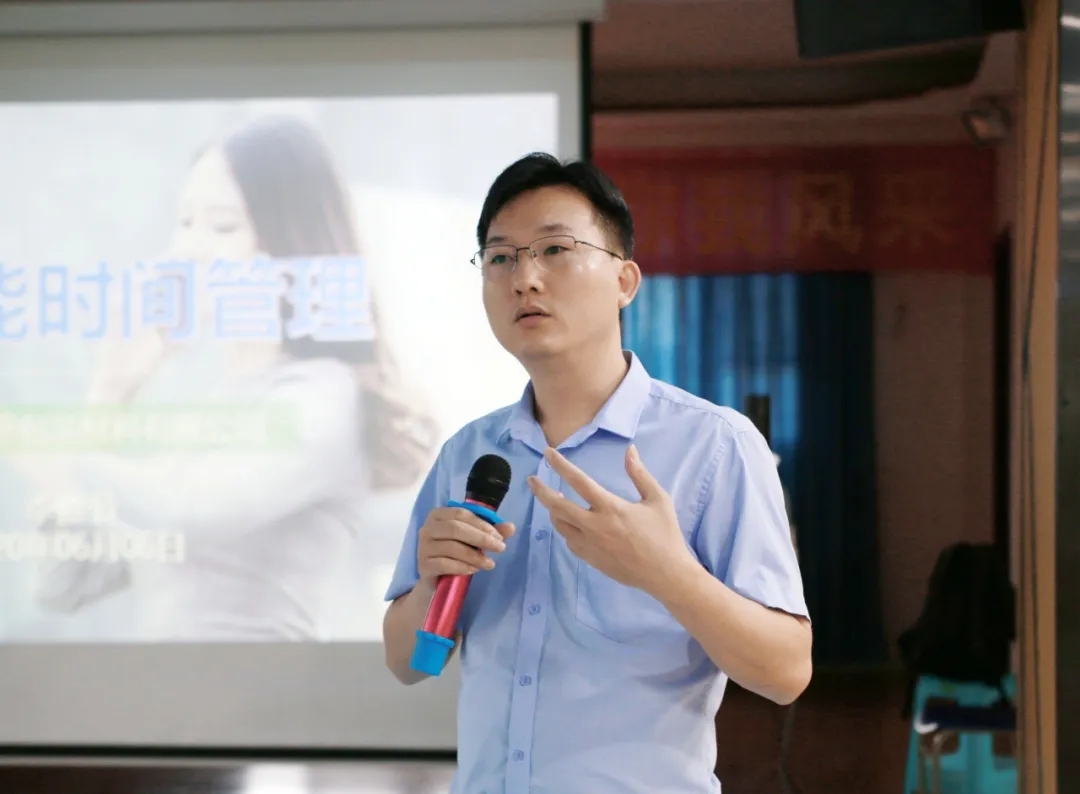 Mr. Liang Qingguo, the vice general manager, first delivered a speech. Mr. Liang said that the real significance of learning time management is to enable everyone to have more time. First, how to efficiently complete important work in limited time to achieve the set goals. Second, we can effectively manage ourselves so that we can face work and life more easily. Once we have mastered the secret of time management, we can easily balance the multiple pressures from time. From then on, we will be far away from anxiety and more close to realizing our dreams!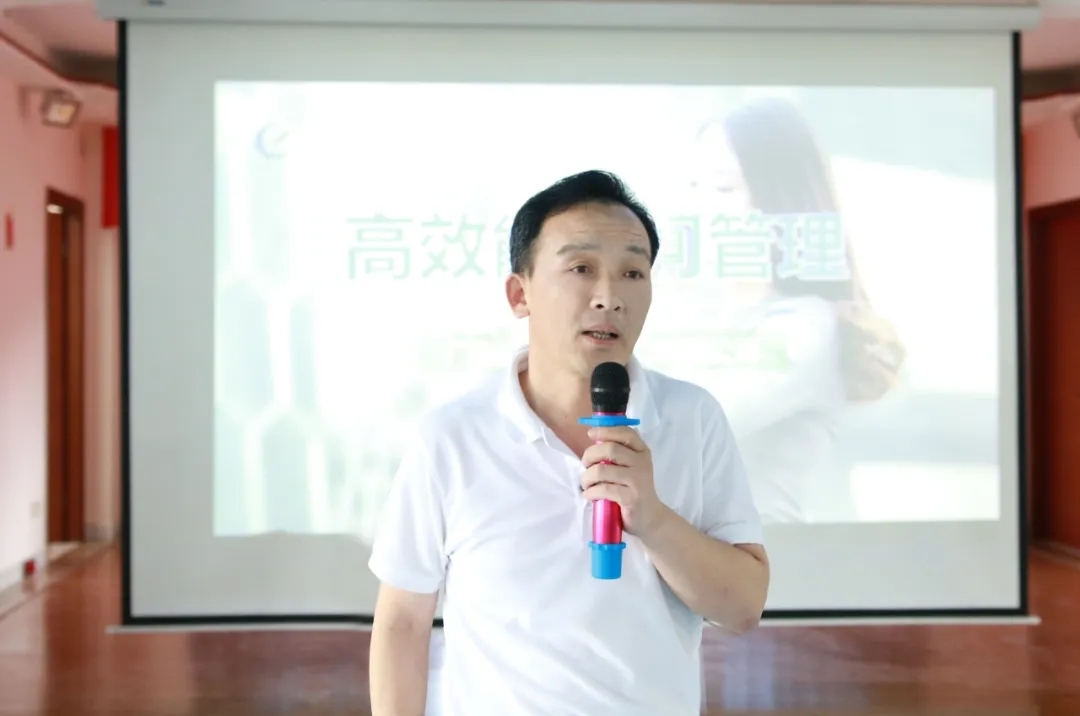 Then, the HR director Mr. Zhang Jianfeng said: Through this training, we hope that everyone can take effort to master effective time management methods, learn to plan reasonably, be good at managing and using time, and apply knowledge to daily work and life related matters through divergent thinking. We hope all of us can work together to build an efficient team to promote the future development of the company and our continuous progress.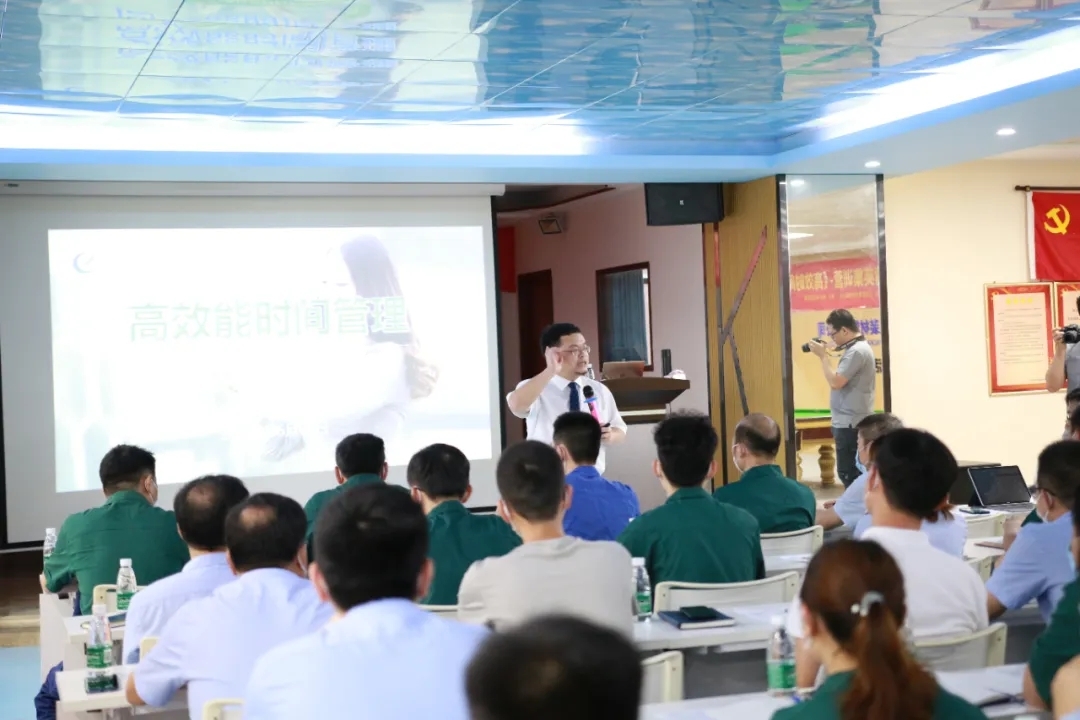 We invited Mr. Li Xiujie, an AMA American Management Association certified lecturer and domestic practical trainer and consultant, to give lectures for this training. Mr. Li gave lectures on the connotation and methods of time management and how to break through obstacles and improve efficiency, and interspersed Q&A session in the course. At the same time, Mr. Li motivated the staffs and make them more active through case analysis, scene substituting and other methods, It has effectively increased the knowledge and cognition of all management staffs.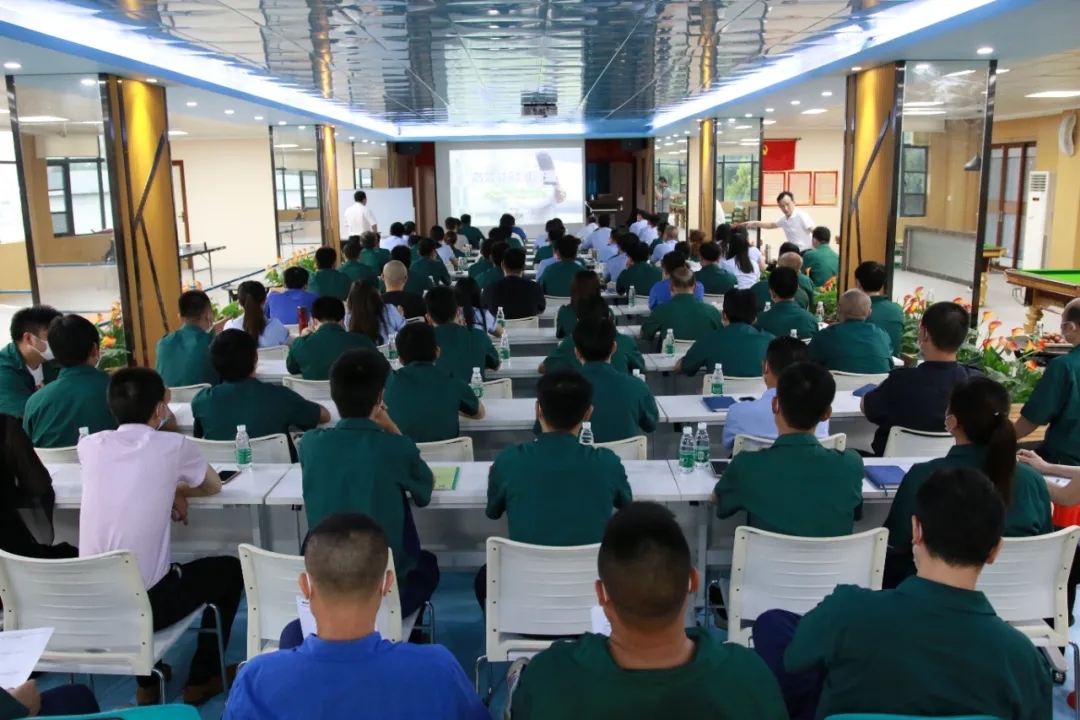 During the course, we analyzed the root causes of procrastination and gave "three methods" and "two principles" to overcome procrastination. we made a analysis to the root cause of inefficient communication and learned the methods of "5W1H" and "five questions a day" to effectively convey core information and inspire subordinates to complete their work in high efficiency; After teaching the basic skills of structured thought, so that we can think from multiple perspectives when facing work tasks or problems, to make action plans systematically, and use appropriate means to work efficiently and achieve high performance.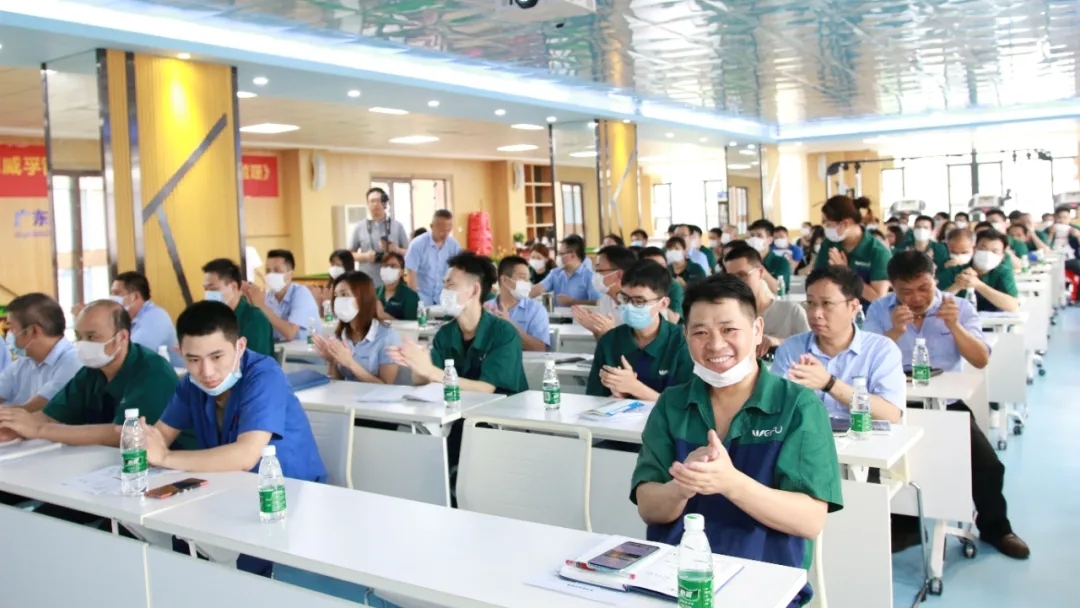 After the training, the trainees said that they would combine theoretical knowledge and work practice to sort out the time relation, use SMART analysis and four quadrant tools to distinguish work tasks, improve work progress and efficiency to the maximum, give play to their own strength, improve the team's comprehensive performance, and create more value for the company in the limited time.
Time is as precious as gold and as fleeting as water, but it is fair to everyone. Whether we live or work, we need to use a new perspective and height to view time, and also need to use feasible time management to plan time. Believe that through continuous learning and awareness inspiration, we can all have more understanding of ourselves and become better.