2023.10.11
Why Choose WEIFU's BOPP Plain Film?
WEIFU's BOPP Plain Film is designed to meet the needs of businesses across industries, providing them with an affordable and effective way to protect their products. In this blog post, we'll share compelling reasons to choose WEIFU's BOPP Plain Film for your packaging needs. From its exceptional strength to its eco-friendliness, our film has everything you need to take your packaging game to the next level.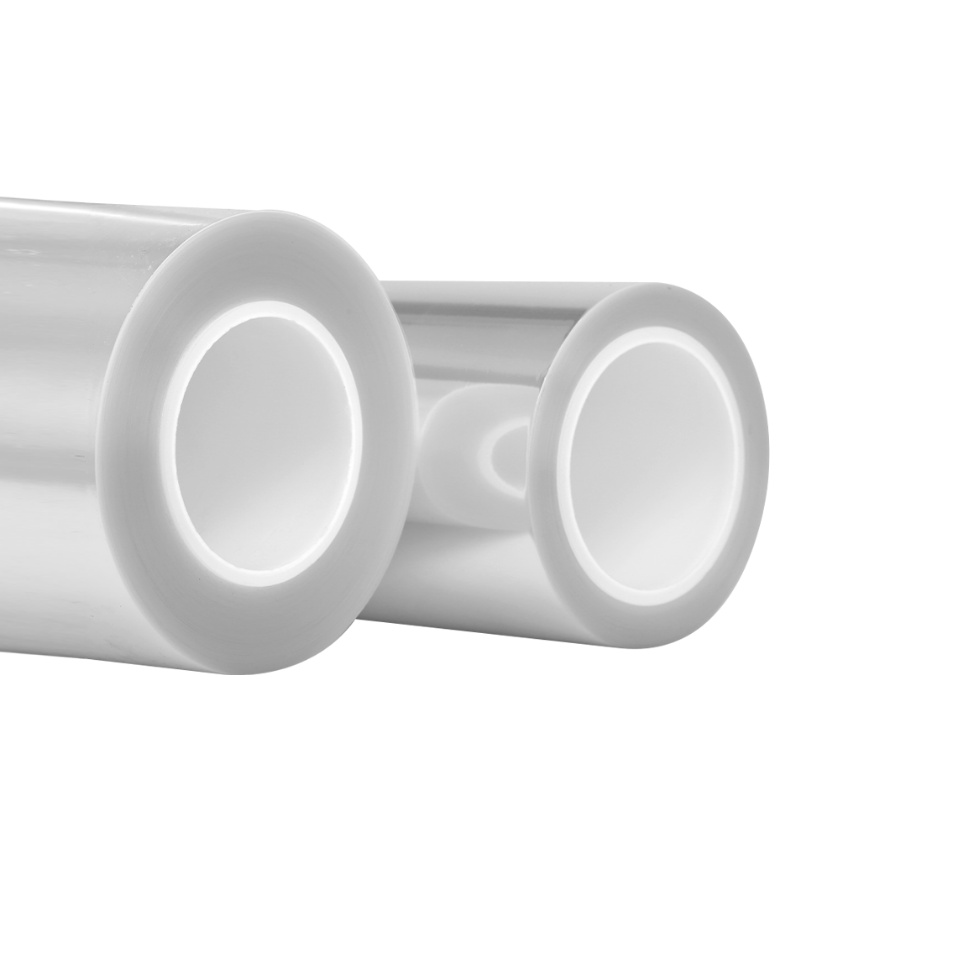 What is BOPP Plain Film?
WEIFU's BOPP Plain Film is a packing film with a superior mechanical nature, transparent and moisture proof formed through the processing of draft Bi-axially Oriented Polypropylene (BOPP) vertically and horizontally.
Reasons to Choose WEIFU's BOPP Plain Film
WEIFU's BOPP Plain Film is the best choice for many applications because of its unique properties.
-Excellent optical property. Excellent transparency and gloss
-Smooth film surface. Uniform thickness
-Suitable for top coating lamination and printing
-Food contact grade. Fully compliant with international food contact standards.
Conclusion
WEIFU's BOPP Plain Film has proven to be the most durable and reliable plain film solution on the market today. Our films are made from a unique blend of materials, making them highly resistant to scratches, blemishes, and other damage. Plus, with our extensive range of colors and styles, you will find the perfect solution for your project. So why wait? Contact us today to learn more about our BOPP Plain Film!